Welcome to the Lamm Lab
The Lamm Lab specializes in conducting research and teaching about how educational initiatives and targeted communication techniques can impact how people make decisions about agricultural and environmental science. The team examines how individuals, groups and communities think about critical global issues such as water quality and quantity, climate change, food security, food safety and more. They also study and teach about how we, as a global society, build consensus to inform policy that addresses these issues, how culture and identity influence this process, and how targeted communication efforts can assist in the creation of solutions to the world's greatest problems.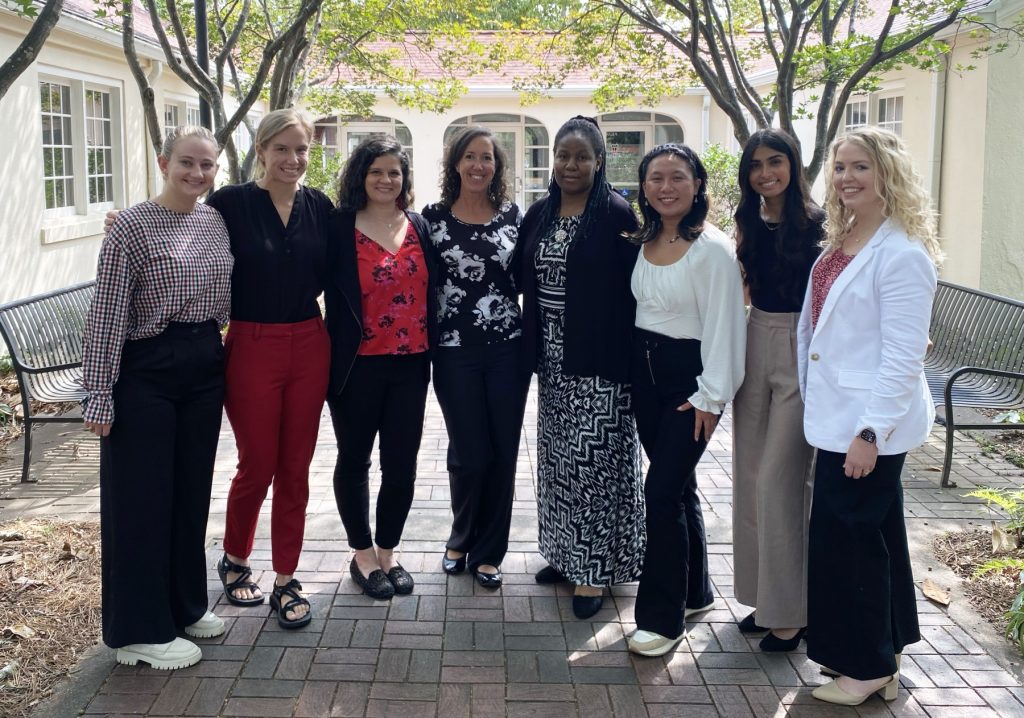 Sharing Our Research
The lab's research activities have resulted in over 200 peer-reviewed publications and they have presented their findings at professional meetings around the world.
Meetings we will be attending and presenting research at include:
IASNR – International Association for Society and Natural Resources
AIAEE – Association for International Agricultural and Extension Education
ACE – Association for Communication Excellence
NACS – National Agricultural Communications Symposium
ASHS – American Society for Horticultural Sciences
ISHS – International Society for Horticultural Sciences
APHA – American Public Health Association
AAAE – American Association for Agricultural Education
SRSA – Southern Rural Sociological Association