Click year to see photo highlights
SEPTEMBER – Rick and Joe at the UGCA station at Insect-ival 2022 at the Georgia State Botanical Garden.
JUNE & JULY – Chandler helped with several projects as a summer intern in the UGCA.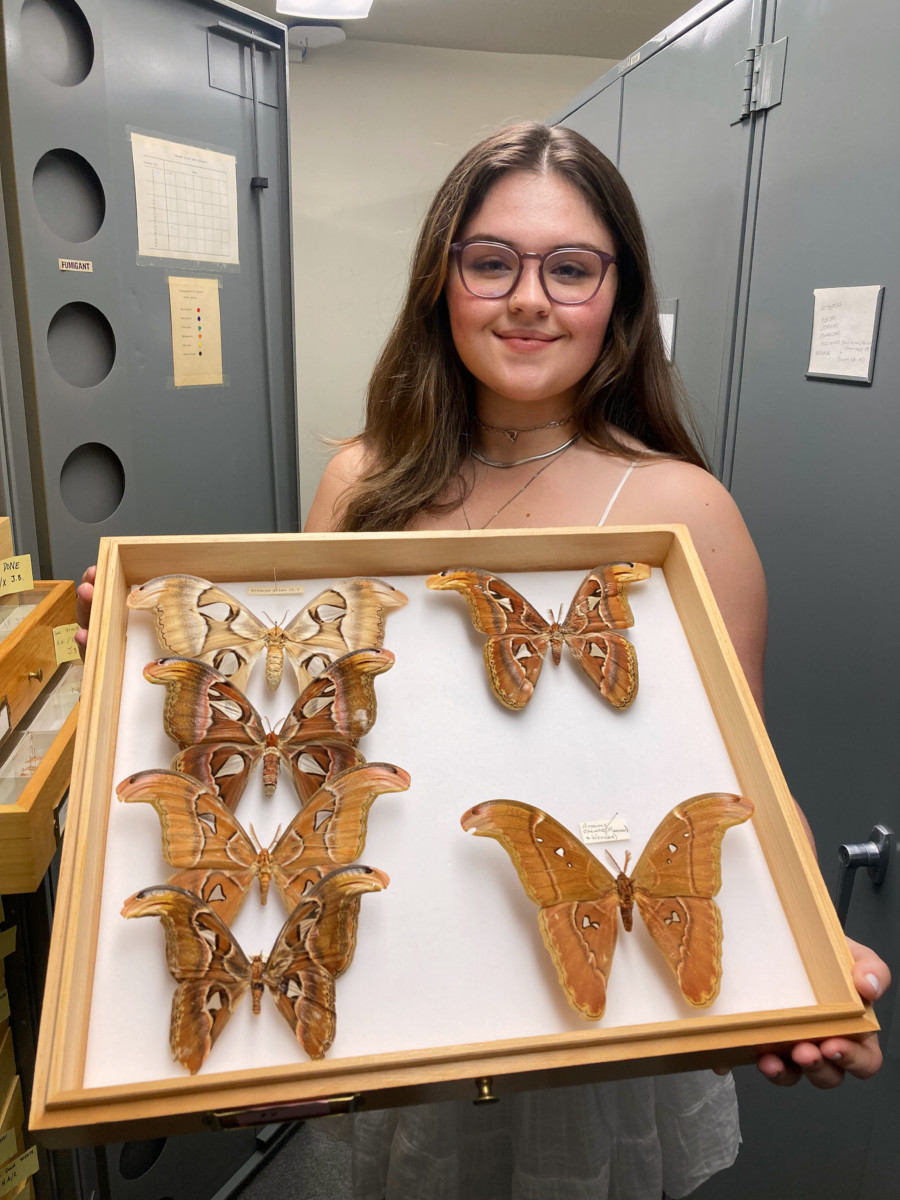 APRIL – Our spring interns explore the collection range after a long semester working up in the Bio. Sciences Building.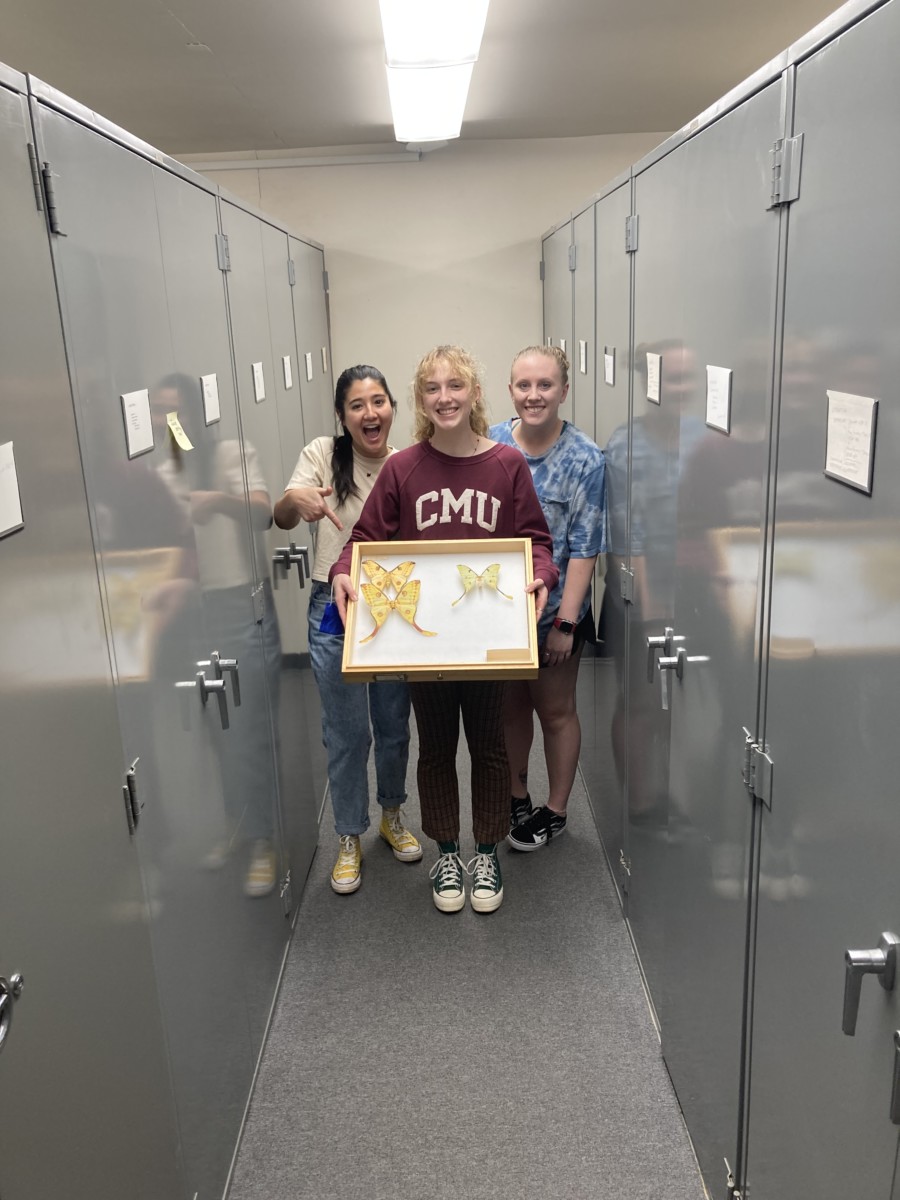 MARCH – UGA Insect Enthusiasts Club visits museum for tour of Collection of Arthropods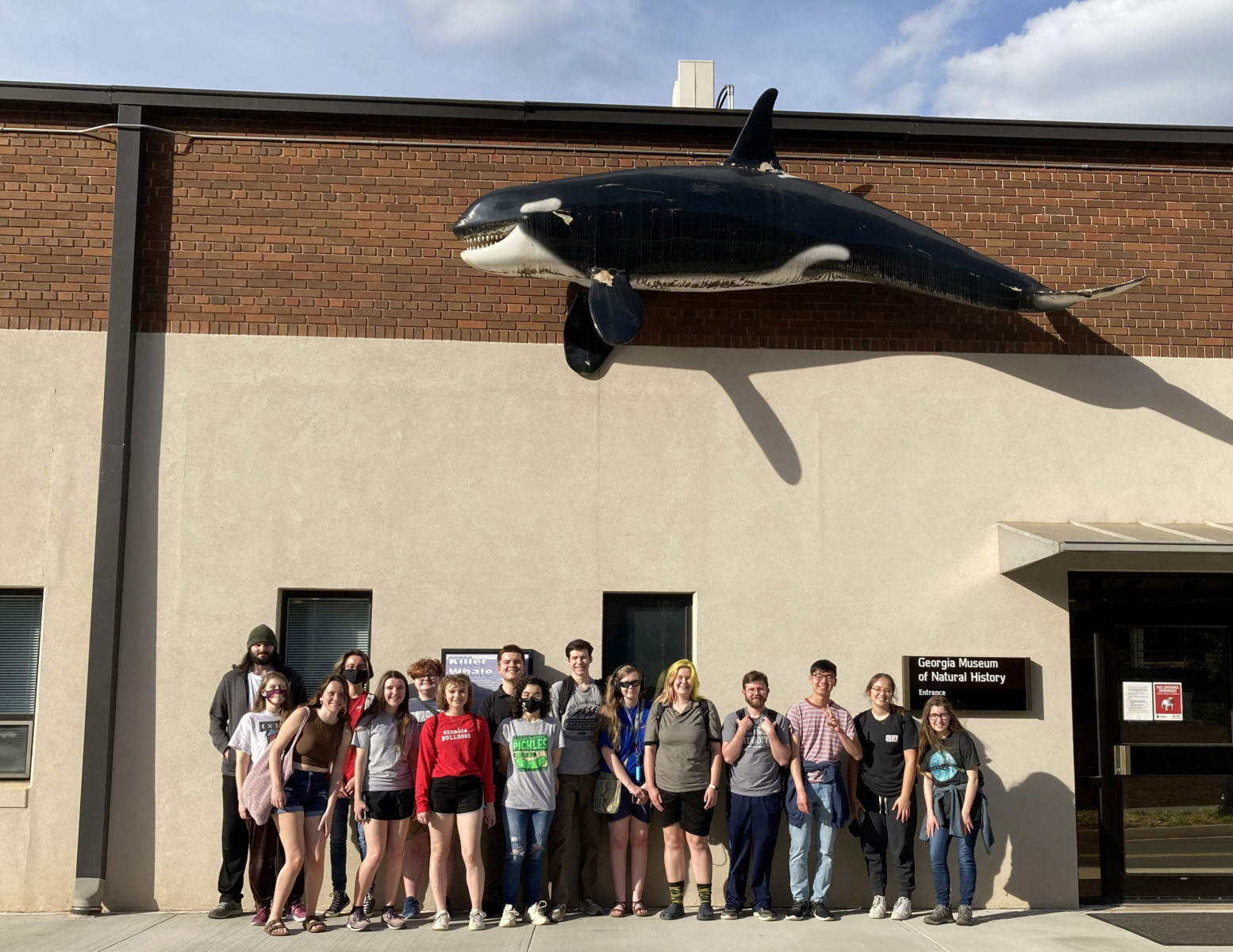 MARCH – Sorting and upgrading vial-stored specimens generated by decades of aquatic entomology research at UGA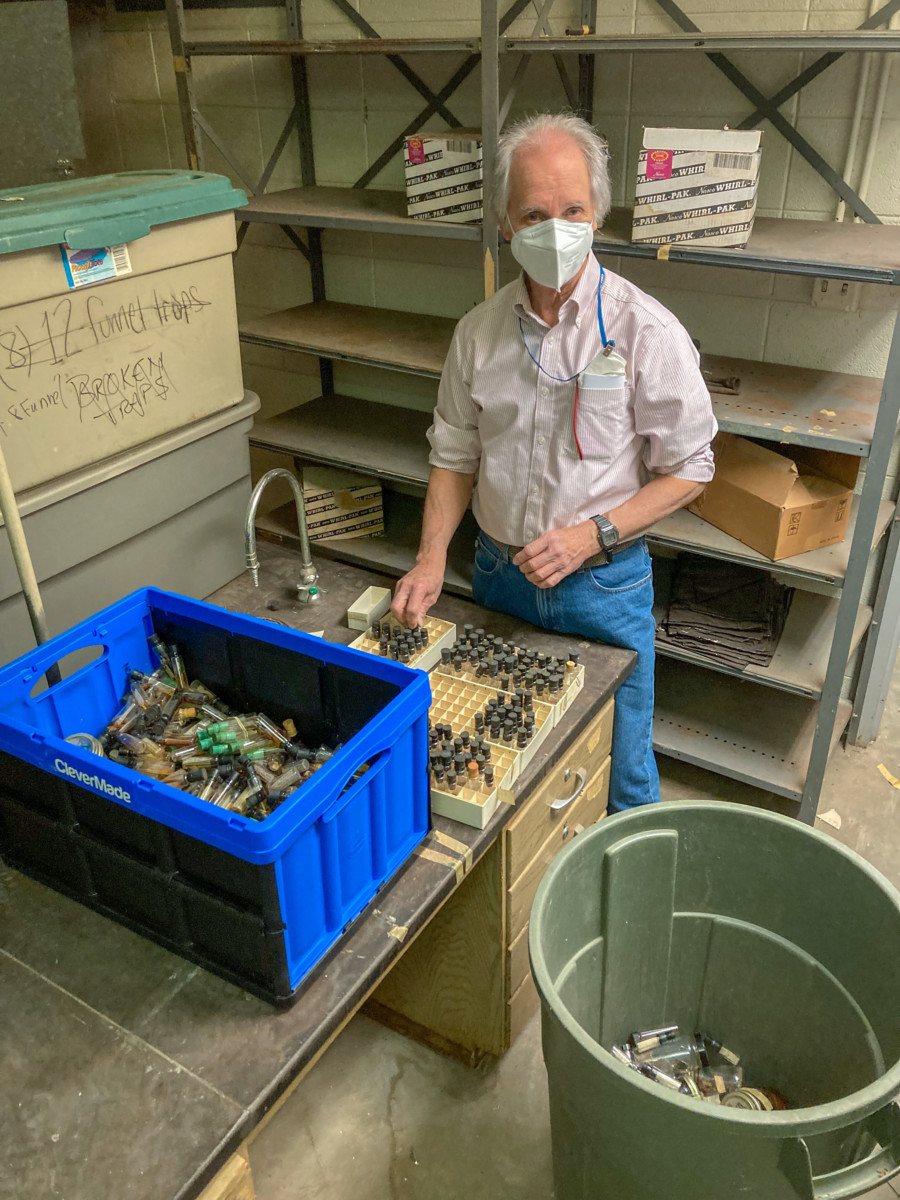 FEBRUARY – Spring interns attack backlog of unlabeled specimens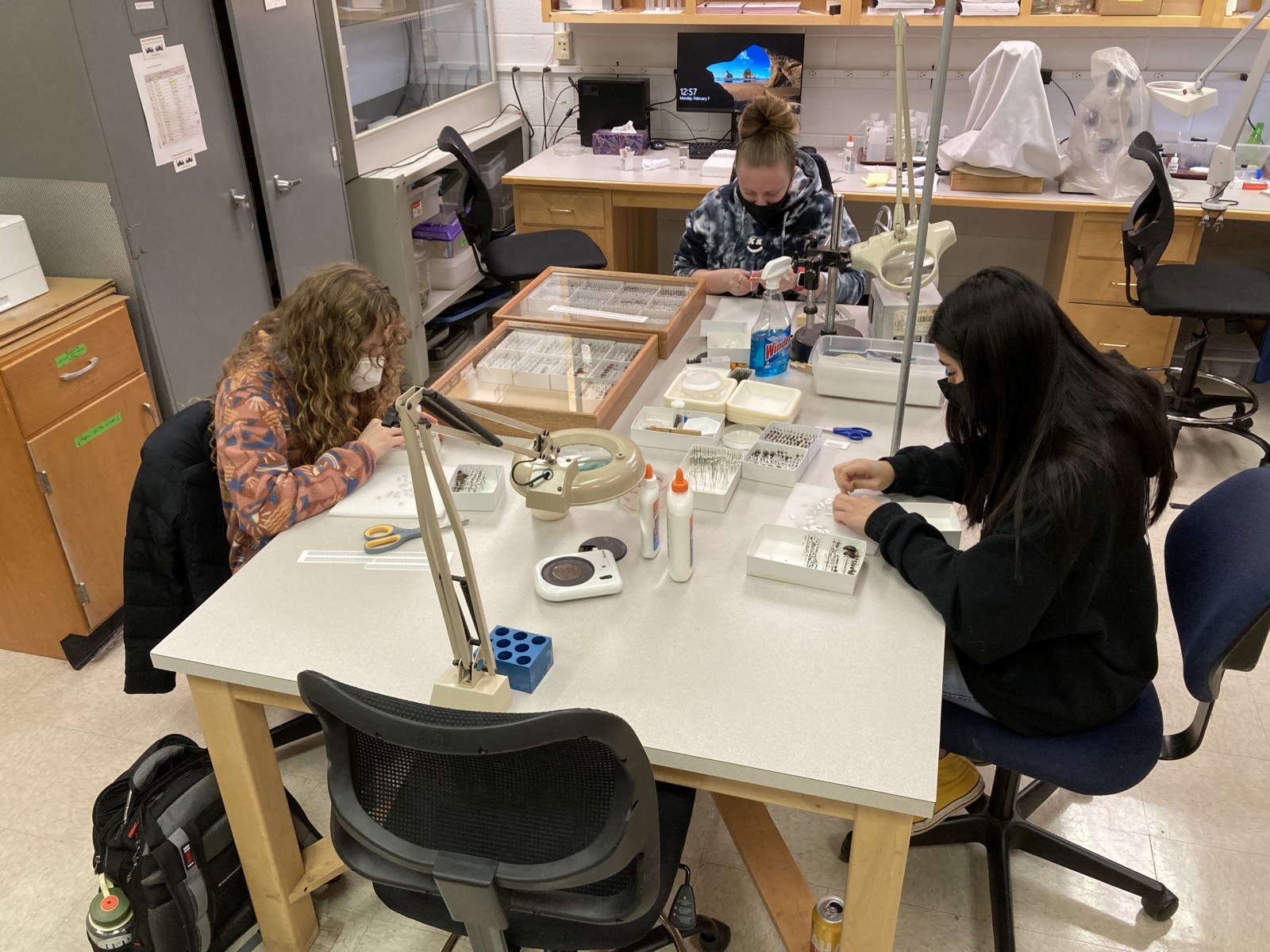 JANUARY – Welcome Ken McCravy, our newest museum associate