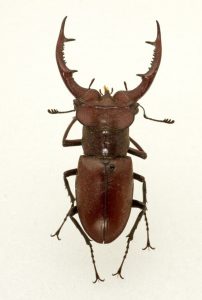 The UGCA includes more than 2,025,000 pinned specimens. In addition the collection houses significant alcohol-preserved and slide-mounted collections. Approximately 60% of the holdings are from the southeastern United States as is consistent with our mission to serve as the primary systematics reference for the state. More than 70% of that regional material is identified to the species level.
Holdings (Under construction!)
To access current lists and spreadsheets of UGCA specimen holdings, CLICK HERE.
Type specimens
To see the list of type specimens in our holdings, CLICK HERE.
Special Collections
The UGCA is home to several taxonomically and historically significant research collections that have been transferred by institutions or donated by private collectors. To see a list of these collections, CLICK HERE.