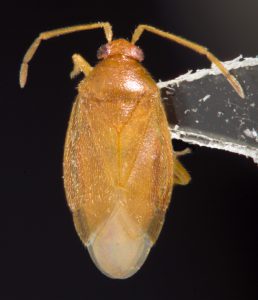 Official name: University of Georgia Collection of Arthropods
Official institutional coden: UGCA
For a list of our current staff, click here
Copies of publications based in part on UGCA material would be greatly appreciated. If reprints and e-prints are not available, sending a list of citations would be sufficient.
Thanks!