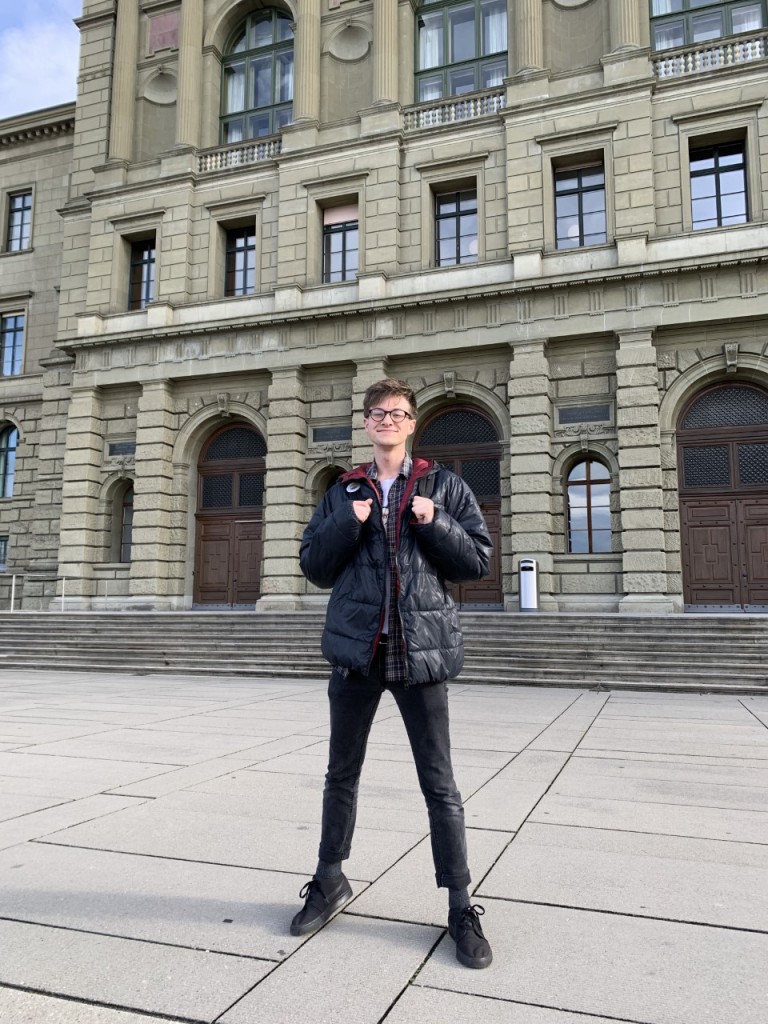 Just a week ago, I was reflecting on how I was not even 1/4 of the way through my exchange program to Zurich, but it is unfortunate that given the current situation with the COVID-19 outbreak, my program has been suspended. I'm headed home.
This past week has been quite the whirlwind. My boyfriend was visiting from the states this past week. We knew the coronavirus pandemic was only getting worse. He got here and we were jovially talking about being stuck in Switzerland by the time the week was over. First, the travel ban happened Wednesday night, Thursday morning here. We were up all night watching flights getting sold out from people booking last minute flights back to the United States. Then, when we woke up, I read the UGA Office of Global Engagement email suspending all European study abroad programs. I was heartbroken. Shocked. I didn't know what to think in the moment; everything I had worked for, going through the tedious application process, securing scholarship money for the trip, finding housing, all of the things I did in Switzerland to establish myself as a temporary citizen… all suddenly interrupted by the virus. As I'm writing this, I'm packed and my flight back home is in less than 12 hours.
I am upset by the situation at hand, but understand the severity of the issue and am happy to be going home. This virus is like nothing before, and it's developing and worsening every day. Entire countries are closing borders, restricting travel, closing restaurants, cancelling sports events. The scariest part of this pandemic is how quickly the global economy and social setting responded. I'm happy to be going home to known territory during all of this.
I can't help to be coming even more motivated about my studies. The trend of disease emergence is on the rise. The trend of environmental destruction and degradation is also still on the rise globally. Through my studies I've learned that the latter trend has major implications upon the former. This is a sustainability challenge. Environmentally, how can we preserve our ecosystems so that they can preserve us? Socially, how can we be prepared for the inevitable consequences of our actions, guarantee the good health and well being of our global citizens, and change the narrative from passive policy to proactive policy? This is why I study what I study; the effects of poor sustainable development, or lack thereof, will be innumerable and increasingly evident. Something must be done within our global infrastructures to address these effects, but more specifically, future pandemics. Science already shows the effects of social distancing and limiting time outside on the number of cases. Better implementation of science in our policy decisions will help combat future situations like this.
I'll always remember this beautiful city and hope to come back at a less tricky time.