This trip has been AMAZING and life changing. By spending almost a month in Europe it made me realize that I want my first job to require a lot of travel. The classes were very interesting. Even if they were very long, I succeeded learning French agriculture and culture.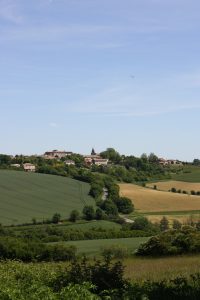 The food was delicious and a lot more healthier than the US. The best thing I liked about the french culture was their ability to socialize. For an example, in the US when you have a meal half of the party is own their phones and it almost seems like an obligation to socialize and to like each other. In France, no one was on their phones and they were all socializing having a great time.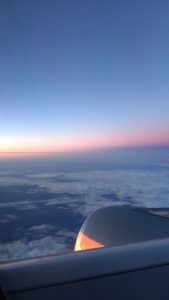 I am so glad I decided to take this opportunity, I would have regretted it if I didn't go. I already want to go back to Europe and explore more! I have created friendships to last a lifetime and memories I will cherish forever. Next stop, London!!!