As the summer comes to a close and we begin a new school year, we'd like to take a minute to say welcome back to all of our AgDawgs who traveled abroad this summer. Whether you were on a study abroad program, internship or volunteering abroad, we're thrilled that you took advantage of the opportunity to grow both academically and personally as you experienced a new culture and expanded your worldview.
Students in the College of Agricultural and Environmental Sciences at UGA traveled all over the world this summer! Here are just a few examples of the places they went and what they experienced:
Sungwhan Park (Food Science) traveled to Italy to study grape production and wine-making on the Viticulture & Enology Maymester. He traveled to vineyards, wineries, and kept a serious wine journal. He's well on his way to becoming a beverage expert in the food industry.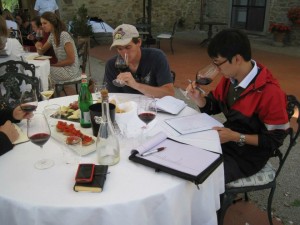 Chris Reynolds (Agribusiness) traveled to Meknes, Morocco to intern at L'ENA Meknes, part of the Certificate in International Agriculture. He worked in botanical gardens, conducted a feasibility study on blackberries, raspberries and blueberries, and rode a camel in Egypt on a weekend trip.
Rachel Wigington (Master's of Agricultural Leadership) spent her summer living in Beauvais, France, just north of Paris, at LaSalle University. She interned at a community garden, learned (and practiced) the art of French cuisine and accidentally ordered raw beef at a fancy restaurant in Paris. #truestory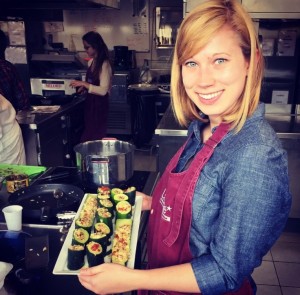 Anna Trakhman (Environmental Economics) completed the Spring 2015 semester at ETH University in Zurich Switzerland, one of the leading universities in Europe. She took courses, made new friends, learned some Swiss German and skied the Swiss Alps. She spent the rest of her summer traveling through Europe and visiting new friends. Check out her blog posts here!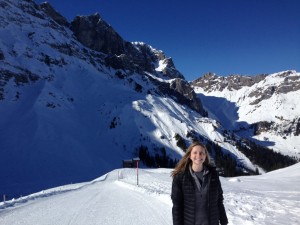 Ijeoma Okoye (Biological Sciences/Public Health) traveled throughout Italy, France, England, Ireland and Scotland on the Art and Garden Tour, a CAES Maymester study abroad program. She saw the ruins of Pompeii, the palace of Versailles, Monet's famous gardens (and more), but the city that surprised her most was Edinburgh, Scotland. Read about her experience here!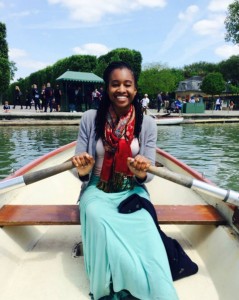 Daniel Moore (Poultry Science) spent his Maymester in Toulouse, France on the French Food Production, Culture and the Environment study abroad program. He visited a French poultry farm, swine production facility, a few medieval cities and spent a weekend at the Mediterranean Sea. Check out pictures from the program here!
Thanks to all of our students and faculty who made these programs a success! We look forward to another great year of opportunities provided through the Deans' Promise .
CAES offers a variety of study abroad and exchange programs throughout the year, including Thanksgiving Break, Spring Break, Summer or semester programs.
For more information about study abroad, scholarships or to schedule an advising appointment, contact Amanda Stephens, Associate Director of Student Engagement.