News from UGA (2019-present)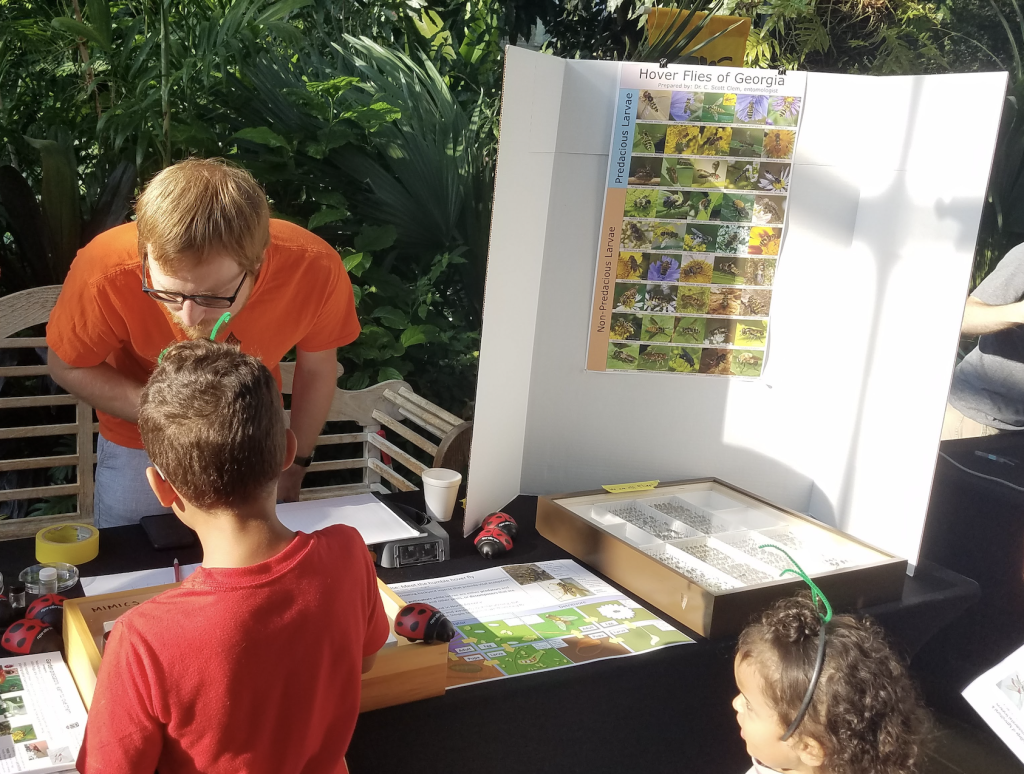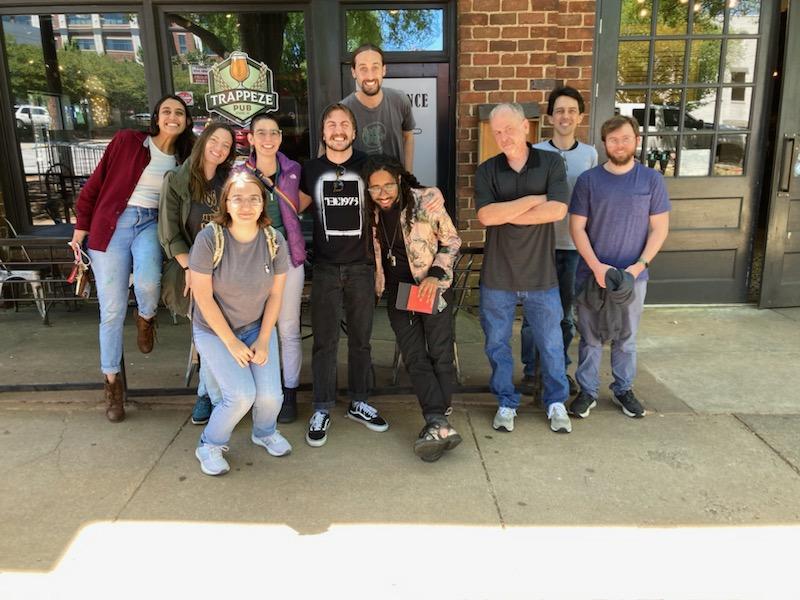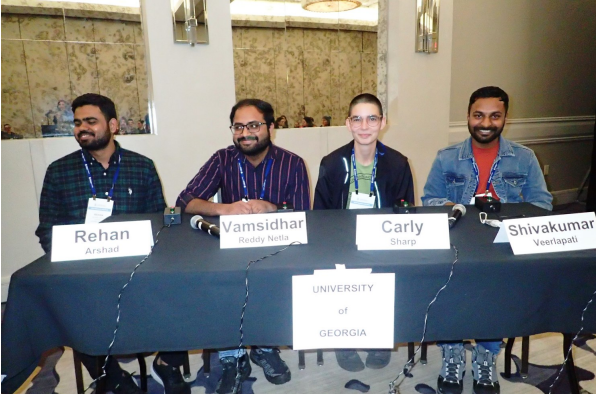 News from WSU (2010-2019)
Welcome to Mike Crossley, who has just joined the lab as a postdoc. Mike completed his PhD with Sean Schoville at the University of Wisconsin, and at UGA he will examine the evolutionary ecology of formerly-benign herbivores that suddenly emerge as crop pests.
Congratulations to Amanda Meier and Olivia Smith, who received prestigious USDA-NIFA Fellowships this spring!
Matt Jones's recent paper on the ecology of food safety, published in the Journal of Applied Ecology, was named Editor's Choice article and received widespread popular-press attention including an article in The Economist magazine.
Clemson did a nice news release describing Carmen Blubaugh's new Ecology paper.
PhD student Olivia Smith organized an interesting webinar discussing online farm-biodiversity tools, along with an international group of collaborators.
Welcome to Amanda Meier, who accepted a postdoc position in the lab. Amanda completed her PhD with Mark Hunter at the University of Michigan, and at UGA she will continue her work linking soil and plant health.
Postdoc Carmen Blubaugh has started a faculty position in the Department of Plant and Environmental Sciences at Clemson. Congrats Carmen! You can read about her new lab here.
PhD student Olivia Smith has published a series of outreach articles discussing the varied roles of wild birds on organic farms.
Congratulations to Karol Krey, who successfully defended her PhD and headed to a postdoc at the University of Florida.
Undergrad researcher Elizabeth Magill stars in this video describing her experiences as a woman in STEM, in honor of International Women's Day.
Congratulations to PhD student Jessa Thurman, who received ARCS and Fulbright Fellowships! Jessa is spending her Fulbright year studying biological control in Australia.
Bill co-led a "how to get your paper published and cited" workshop at the Oikos Meeting in Denmark, and one of the graduate students that participated wrote a nice description of what we discussed.
Congratulations to undergraduate researchers Elizabeth Magill and Sabrina Judson, who shared first place at the 2017 BIOAg poster competition. Carmen Blubaugh mentored poster prep.
Joseph Taylor's predator ecology work was featured in the Seattle Times. Changing the world, one beetle at a time!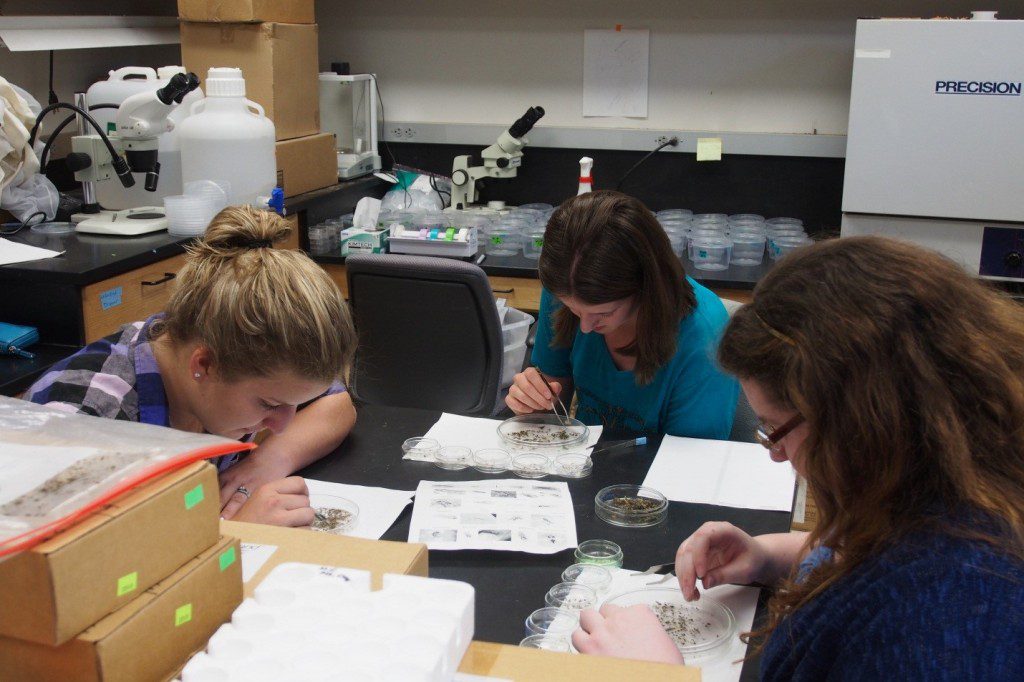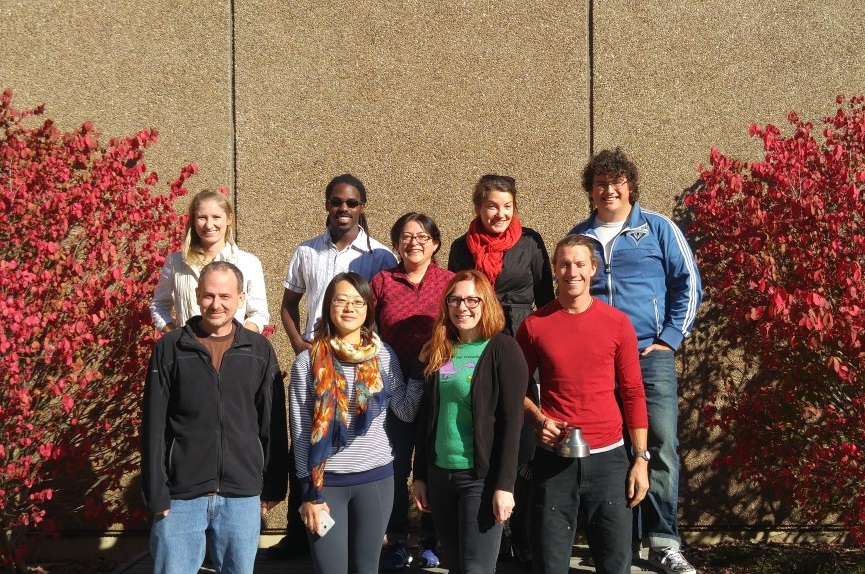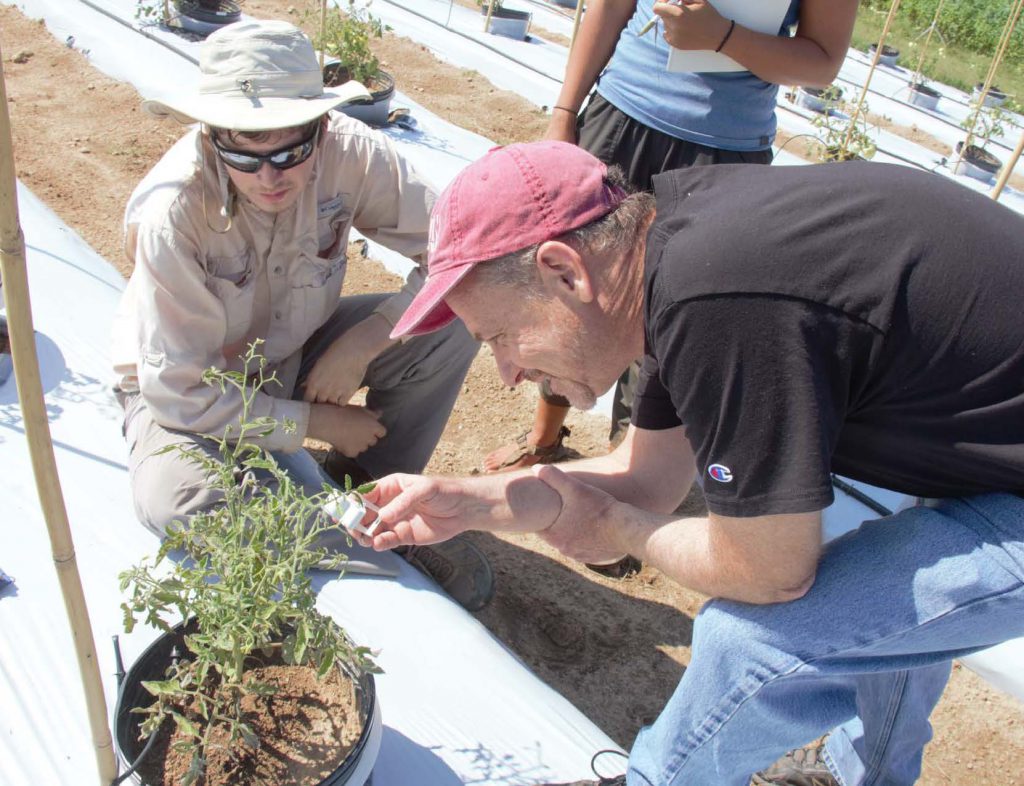 Congratulations to postdoc Carmen Blubaugh and PhD student Matt Jones, who received prestigious USDA-NIFA Fellowships. Carmen will examine how soil characteristics impact plants' ability to attract beneficial predators, while Matt is studying natural means to lower human-pathogen contamination of fresh produce.
Matt Jones is featured in this promotional video for New Zealand's Fulbright program. Matt recently finished a Fulbright year studying dung beetles in NZ. Who knew Matt had a suit??
Our ABIRDS crew was featured in the Full Belly Beet, the newsletter of a cooperating grower (it is an amazing farm).
Congratulations to the new Drs. Meadows and Castillo Carrillo, who graduated this spring.
Congrats to lab alum Ricardo Ramirez who just received tenure in the Biology Department at Utah State.
Congratulations to PhD students Joseph Taylor and Matt Jones for winning NSF Predoctoral (GRFP) and Fulbright Fellowships, respectively. Joseph will study predator niche breadth on organic farms, and Matt is studying dung beetle ecology in New Zealand.
A press release on our new, $2 million songbird agroecology grant is here.
A press release on our new, $2.7 million potato disease ecology grant is here.
PhD student Matt Jones's food safety research has appeared in Food Safety News, the Capital Press and a WSU news release.
PhD student Lessando Gontijo's use of flowers to conserve natural enemies was featured in Western Farm Press.
Dave Crowder's postdoctoral research in the lab was featured in the NY Times, Seattle Times, and Nature News, among many others.
WSU's magazine did a nice story on Debbie Finke's Science paper.