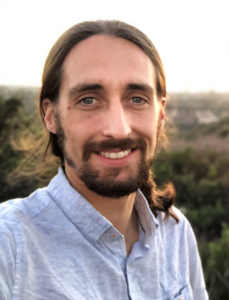 Jordan Croy
Postdoc
Jordan is broadly interested in how climate change will affect multi-trophic food webs in agroecosystems. He is exploring how drought affects niche overlap among arthropod predators, and how this overlap in turn influences top-down control of crop pests. Click here to learn more.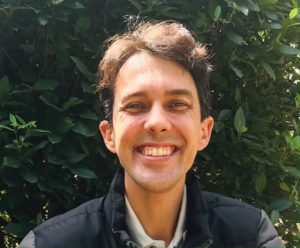 Pedro Augusto Da Pos Rodrigues
Research Professional
Scott Clem
Postdoc
Scott is broadly interested in ecology, behavior, conservation, and taxonomy of beneficial insects. His current project in the Snyder lab involves examining continental-scale population genomics of hover flies (Syrphidae). Click here to learn more
Postdoc Alumni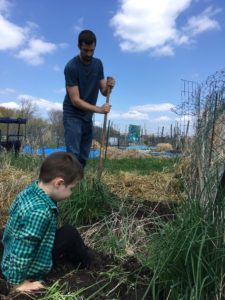 Mike Crossley
PhD Entomology, University of Wisconsin – Madison
Mike is interested in the ecology and evolution of how herbivores transition from being friendly, benign natives to damaging crop pests.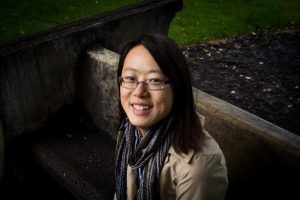 Zhen "Daisy" Fu
PhD Plant Pathology, Clemson University
Daisy led research in a broad range of areas, including microbial community ecology, the molecular basis of plant defense, and insect/nematode population genetics. She now is a postdoc at Texas A&M University.
Chris Phillips
Postdoc in the lab 2013-2014
Chris studied how biological control communities develop through time on organic farms. He now is an Assistant Professor of Entomology at the University of Minnesota.

David Crowder
Postdoc in the lab from 2009-2012
Dave examined the importance of evenness, an often overlooked component of biodiversity. He stayed in the Entomology Department at WSU where he is an Associate Professor.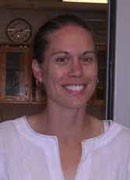 Deborah Finke
Postdoc in the lab, 2006-2007
Debbie examined how consumer niche breadth mediates the relationship between predator diversity and biocontrol. She now is an Associate Professor in Plant Sciences at the University of Missouri.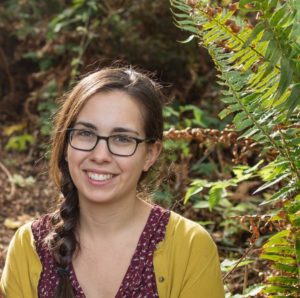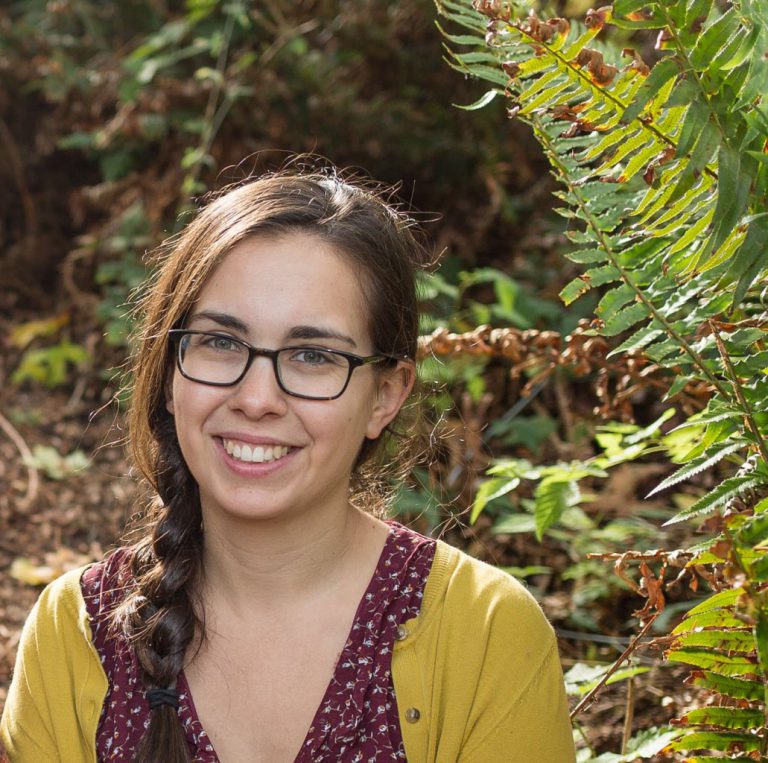 Amanda Meier
PhD Ecology and Evolution, University of Michigan
Amanda joined the lab in September 2018, after finishing her PhD with Mark Hunter at the University of Michigan. Amanda is interested in links between soil bacteria and fungi and plants' ability to defend themselves against herbivores.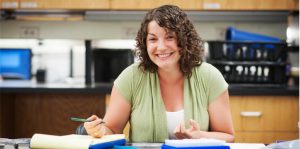 Carmen Blubaugh
Postdoc in the lab from 2015-2017
Carmen examined interrelations among soil quality, plants' ability to defend themselves against herbivore attack, and biological control. She is an Assistant Professor in the Department of Environmental and Plant Sciences at Clemson University. more.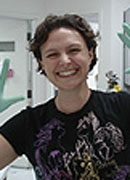 Emily Jones
Postdoc in the lab from 2012-2013
Emily worked at the interface between evolution and biodiversity-ecosystem function. She now is an editor at Nature Communications. more
Randa Jabbour
Postdoc in the lab from 2009-2010
Randa studied the importance of entomopathogen biodiversity for natural pest control. Randa is an Assistant Professor of Agroecology at the University of Wyoming.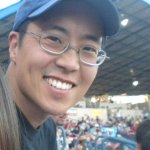 Gary Chang
Postdoc in the lab 2003-2005
Gary studied predator communities on potato farms. He is an Associate Professor of Biology at Gonzaga University. more