Mike Crossley
PhD Entomology, University of Wisconsin – Madison
Mike is interested in the ecology and evolution of how herbivores transition from being friendly, benign natives to damaging crop pests.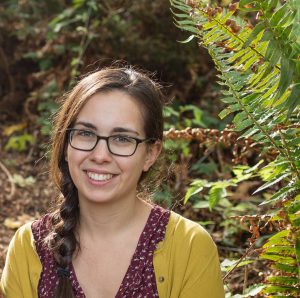 Amanda Meier
PhD Ecology and Evolution, University of Michigan
Amanda joined the lab in September 2018, after finishing her PhD with Mark Hunter at the University of Michigan. Amanda is interested in links between soil bacteria and fungi and plants' ability to defend themselves against herbivores.
Postdoc Alumni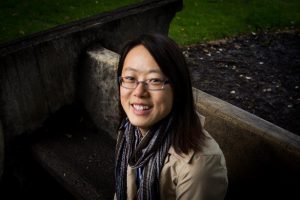 Zhen "Daisy" Fu
PhD Plant Pathology, Clemson University
Daisy led research in a broad range of areas, including microbial community ecology, the molecular basis of plant defense, and insect/nematode population genetics. She now is a postdoc at Texas A&M University.