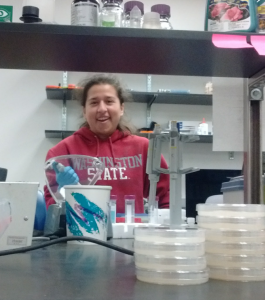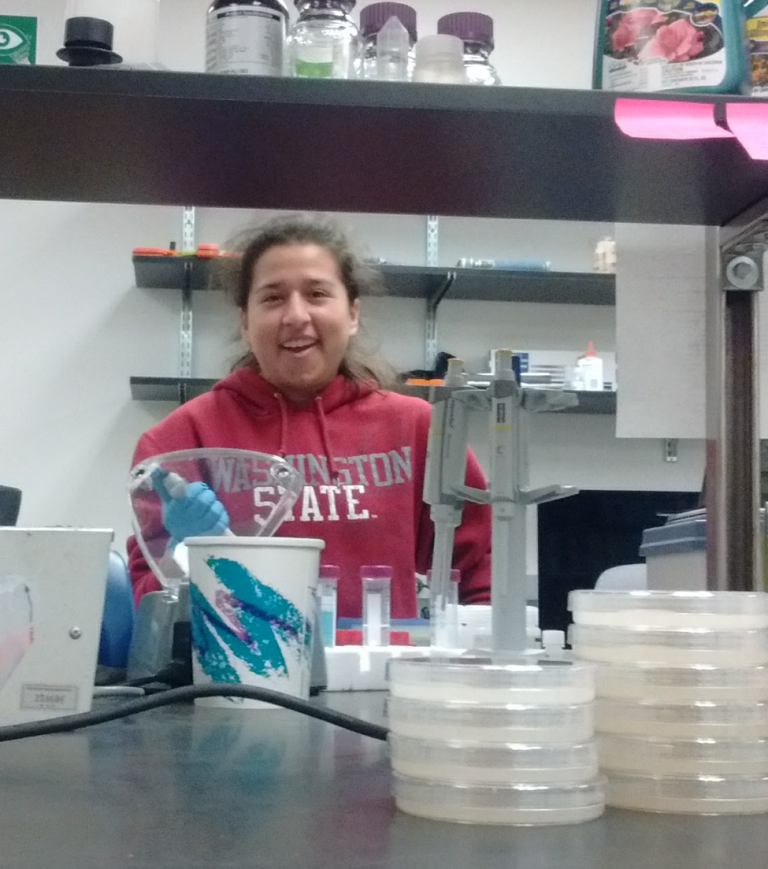 Carolina Ruiz
Freshman, Biology Major
Carolina is helping with our genomics work, and plotting a possible independent project.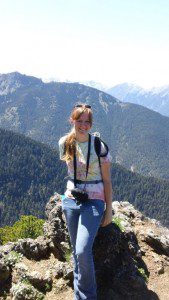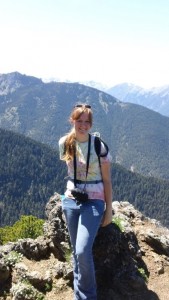 Sabrina Judson
Sophomore, Mathematics Major
Sabrina is interested in insect ecology, and is contributing to our project looking at natural pest control on west-coast organic farms.
Elizabeth Magill
Senior, Zoology Major
Elizabeth is investigating the chemical ecology of host location by parasitoid wasps.
Undergrad alumni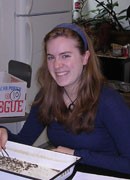 Abbie Estep
Zoology major
Abbie helped us sort insect community samples.
Jacob Gable
Wildlife major
Jake worked on several different predator-pathogen biodiversity projects, and published his undergraduate research in the journal Ecology. He now is pursuing his PhD at Harvard. more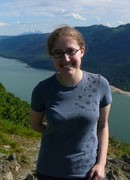 Margaret Schoenfeld
Biology major, University of Idaho
Margaret examined the relationship between insect-pathogen richness, evenness and abundance and host mortality, working with (then) postdoc Dave Crowder. She was supported by an NSF-funded project in Mathematical Biology.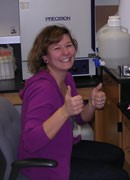 Kerri Wheeler
Environmental Science major
Kerri examined the relationship between insect-pathogen biodiversity and host mortality.