Snyder Lab Facilities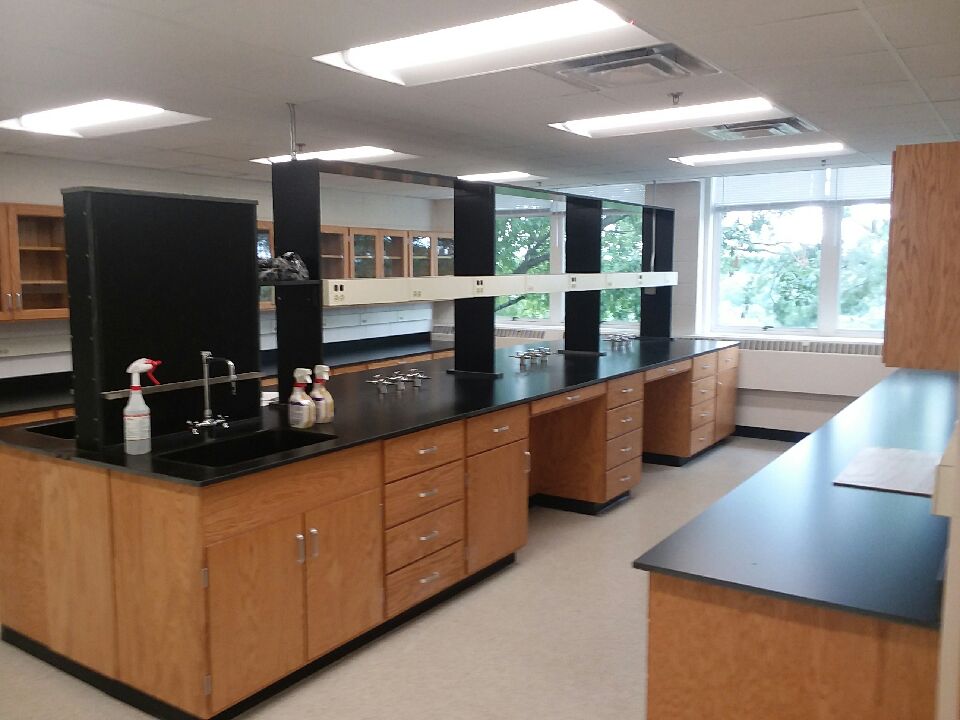 We have a fully functional molecular lab, with thermocyclers, thermomixers, Qubit fluorometer, gel imager, and lyophilizer. We also have access to a KingFisher system and numerous autoclaves for sterilizing equipment and samples.
Our lab has a full bench of microscopes for taxonomic work, and our department has a shared Keyence VHX-7000 digital microscope available for use.
UGA Facilities