After two weeks being here, everything has finally fallen into place!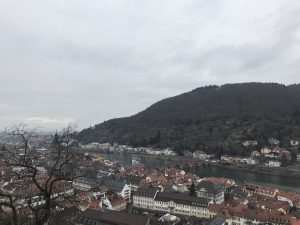 As an international student, I was nervous about finding a group of friends to travel with and enjoy my time here with. But this was the easiest part! The international community here is amazing. We all get along, we all hang out and we are all planning trips and parties together.
The international group at the university is also amazing. We are part of an intensive German language course and we get to take trips with each other and all learn the language together. Monday through Friday we have class in the morning and usually an afternoon excursion. We've been to different cities, toured breweries, and even had family style dinners with everyone's favorite food from their home country. Its an amazing feeling to be here!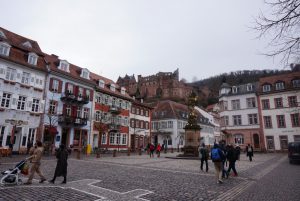 Being here for only two weeks so far, I've already encountered so many things. My goal to get to know other cultures is coming very easily. We get to know people from all over the world and everyone loves to talk about their own country and teach others about it. We are having an amazing time together.
Our semester officially begins in April, so for now we are enjoying the leisure time until the semester gets going. I'm excited to take my classes in environmental and food policy and production. It will be so interesting to learn about the same subject but with a German point of view and style of teaching.
Anyway, the fun is already in full swing and won't stop until the flight home in 4 months! As a German would say: Tschüss!