Blair Castle is truly a masterpiece and was by far my hidden gem of the trip. It is an absolutely beautiful castle with a nine-acre garden, deer park, a ruined Kirk, and extensive wooded grove space.
By this point in our trip, however, I was feeling very homesick. I was overwhelmed with the thought of wanting to go home, and felt as if I was struggling to find ways to connect the two together. That was until I stepped into Hercules Garden.
As we came in the garden, I began reading the carved quotes on either side of the main gate. I quickly was flooded with memories of my time spent in botanical gardens in the states – albeit this one is on a completely different level.
This garden had been completely restored to the original design, down to the statue of Hercules that overlooks this nine-acre section of the estate. Completed with landscape ponds, a folly, a Chinese bridge, and an orchard comprised of more than 100 fruit trees, it truly was picturesque.
As we walked and talked, I started to be reminded of so much from back home. From the similar plant life (so many geraniums in London and now what I believed to be chives here), I truly could see a little piece of home everywhere I looked. It made me reminisce on what I love so much about home, and what I also loved about the many stops along the way on our trip.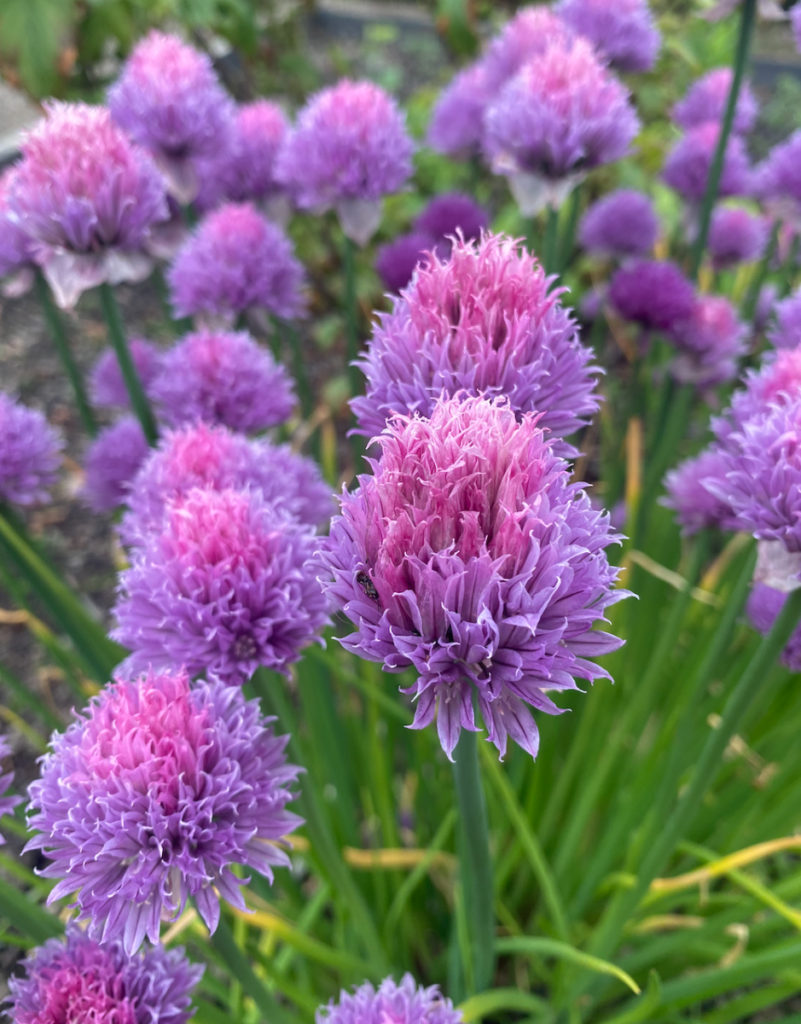 Stepping inside this wonderland truly brought the spirit of home back into this horticulture enthusiast's heart. It reminded me so much of many trips back at home, and brought a small reminder of why experiences like these matter so much. No matter where you are, always stop and admire the little things.