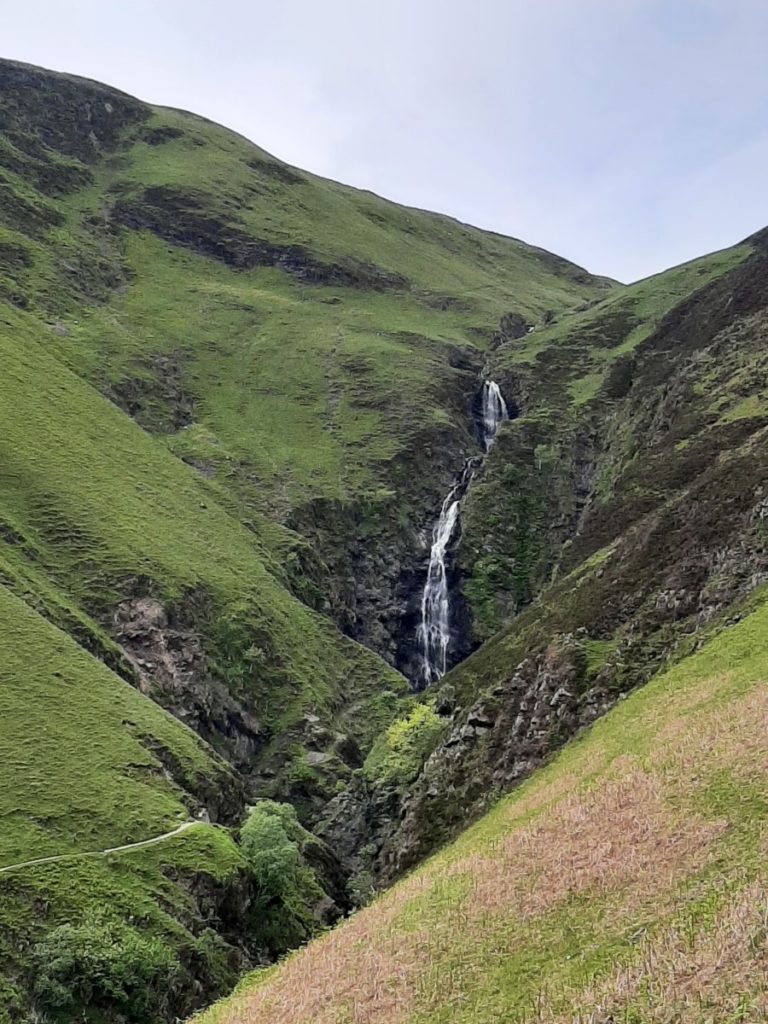 After arriving in Dumfries, we began the week by touring local farming institutions, in which I had rather interesting conversations with the local AG university staff. Afterwards, we went hiking on the Grey Mare's Tail, which was a very picturesque location.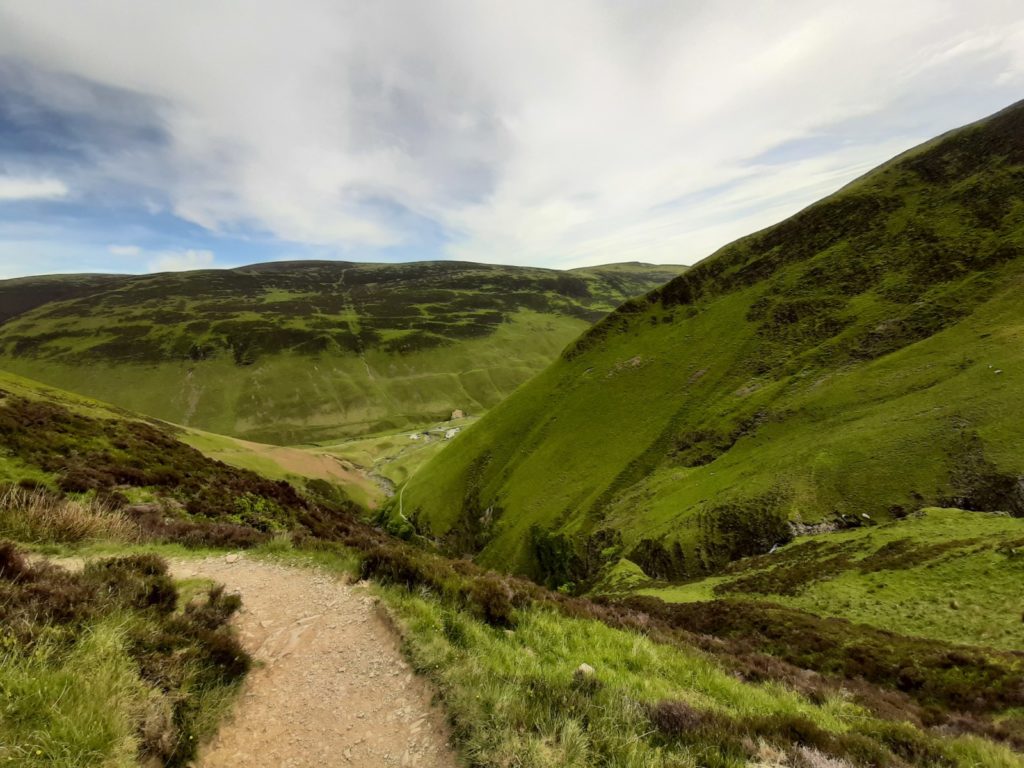 We then went onto our teaching assignments. While most of the group's were assigned 3 classes, mine was assigned 7, giving us a lot more ground to cover. Primary schools in the UK cover years 1 through 7, roughly aligning with the content of grades 1 though 8 in the US. This meant we had to plan for a wide age range, which involved finesse in terms of how we scaled our assignment up and down for the appropriate group. The teaching was a very enlightening experience, and I wish more of the trip could have been centered around this particular task, as I think only teaching three classes would be a loss after getting the opportunity to teach seven. Teaching quickly became a favorite part of our days overseas, as the children were always very excited to see us and had many questions about the states. Many of which you can imagine were rather inane, confusing, or absurd. But it was quite the experience regardless. After our three days of teaching, we were preparing to leave the town, but I had started to feel sick, and tested positive for coronavirus. This blindsided me, as I was now stuck in Dumfries on my own for the next few days.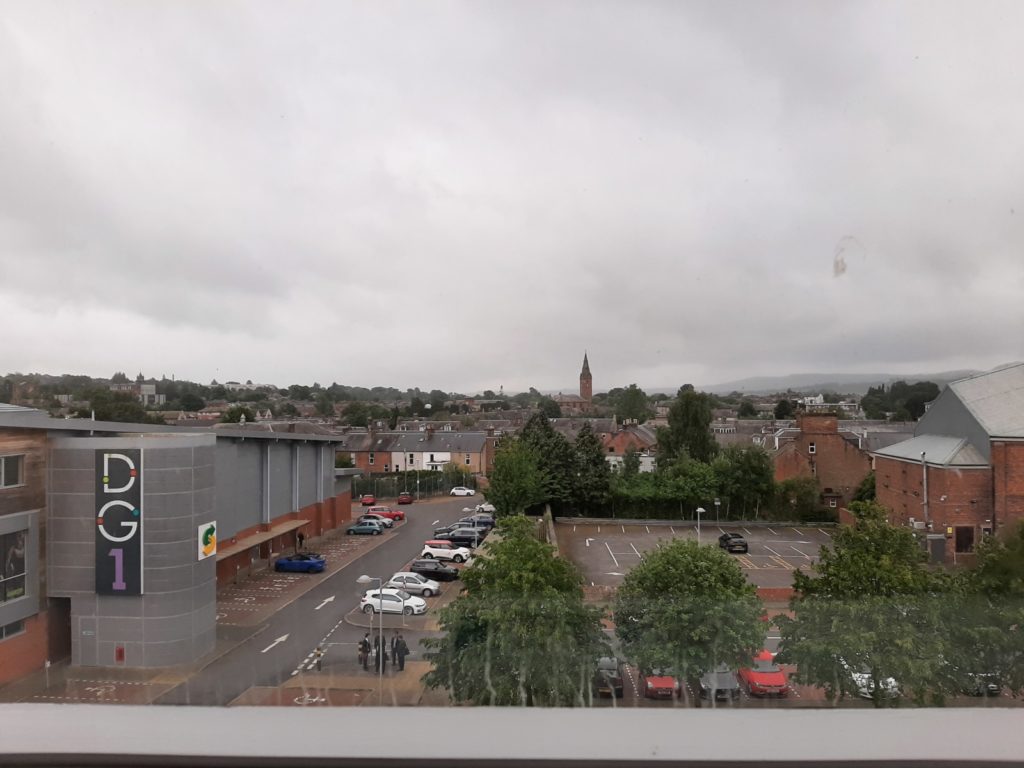 Being left behind by the rest of the group was very sad, but the Carindale hotel was nice, with quality food, and I was in contact with the program leader Dr. Rubenstein, as well as people from the University of Glasgow, who all helped me with the predicament. Even so, after a few days, I was very ready to leave, and felt very glad for the negative test that let me out.
While I hadn't foreseen being stuck in a hotel room for almost six days, the experience was truly enlightening. Watching local television, reading about the area, and organizing insurance details as well as the train to rejoin the group at the end were all valuable experiences, and while I was happy to escape, I think those days taught me something useful. Even if its hard to describe. I'm glad to have gone through it, though it makes me even happier to have come home.