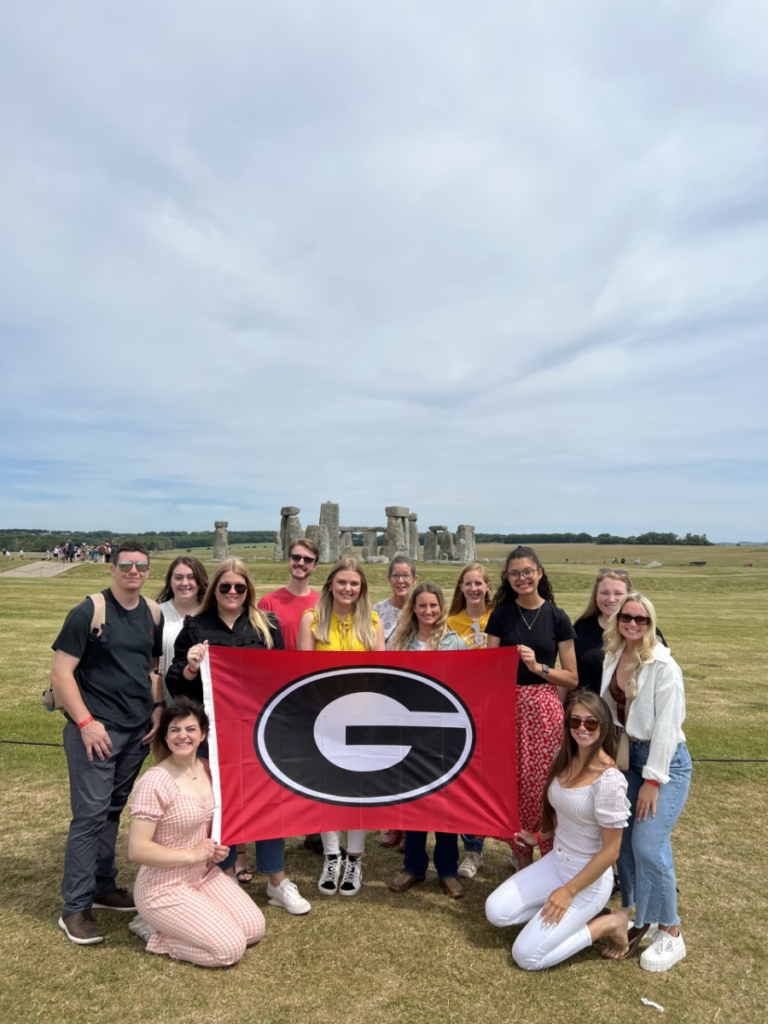 Before going on my study abroad, everyone I told about my trip told me "you're about to change your life". I never really understood what they meant by that before but as I reflect on my trip, I can truly say that studying abroad has changed my life.
Before embarking on this trip, I was scared that making connections with the other people was going would be hard. I am an introverted person and sometimes find it difficult to create relationships. The only reason I even felt comfortable going was because one of my best friends would also be there. Instead of letting my fear of meeting new people stop me from getting to know the people I would be traveling with for two weeks, I decided it was time I step outside of my comfort zone and I made it a point every day to have a conversation with every other person there. Stepping out of my comfort zone helped me make new friendships with everyone and I can't wait to be back in Athens hanging out with my new favorite people!
Getting outside my comfort zone isn't the only way this study abroad changed my life. I am an agricultural education major and this past semester I had to do a lot of teaching in my classes. While I love teaching, it can be a daunting task when your peers are your students. Last semester, I found myself in a moment of crisis wondering if I should change my major and start all over with something new because of my difficulty with finding confidence while teaching. When we arrived at Troqueer Primary School to begin our first day of teaching, my group and I were immediately sent to our first classroom to teach our lesson. Walking down the halls of the school, I was so nervous about how the lesson would work out, and I worried that the kids would not learn anything about DNA, the topic of our lesson. I decided it was now or never to be confident in my teaching. With the support of my peers on the trip, I feel that I was a more effective teacher than ever before. This trip gave me the eye-opening experience needed to be a better teacher and I'm so thankful for that!