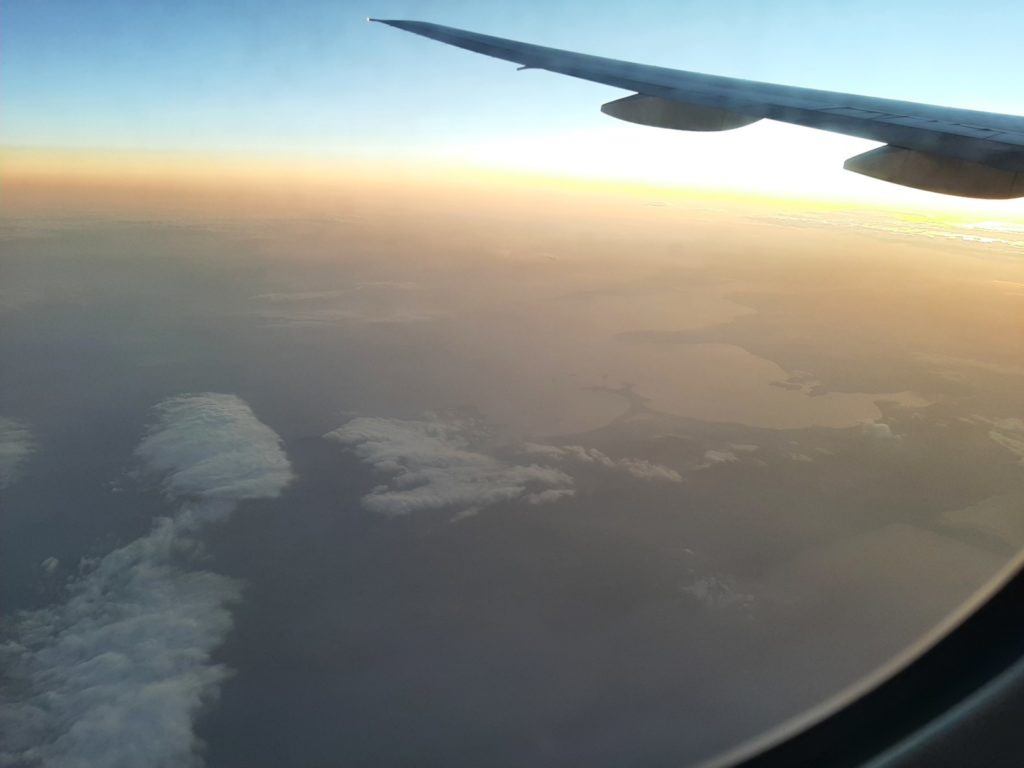 Choosing my study abroad for the Summer was easy. I love the United Kingdom, but had very little experience with Scotland, and teaching children while there was sure to make the trip even better. While most of us flew from Atlanta, I came out of Dulles international, which only saves about an hour, making the flight still nearly 8 long. When you can't sleep on a long flight, like me, any small comfort is welcome, and the trip could be worth it for nothing but seeing the coast of Ireland after waiting so long. The beauty of these islands are not to be understated, and seeing them is awe inspiring, really.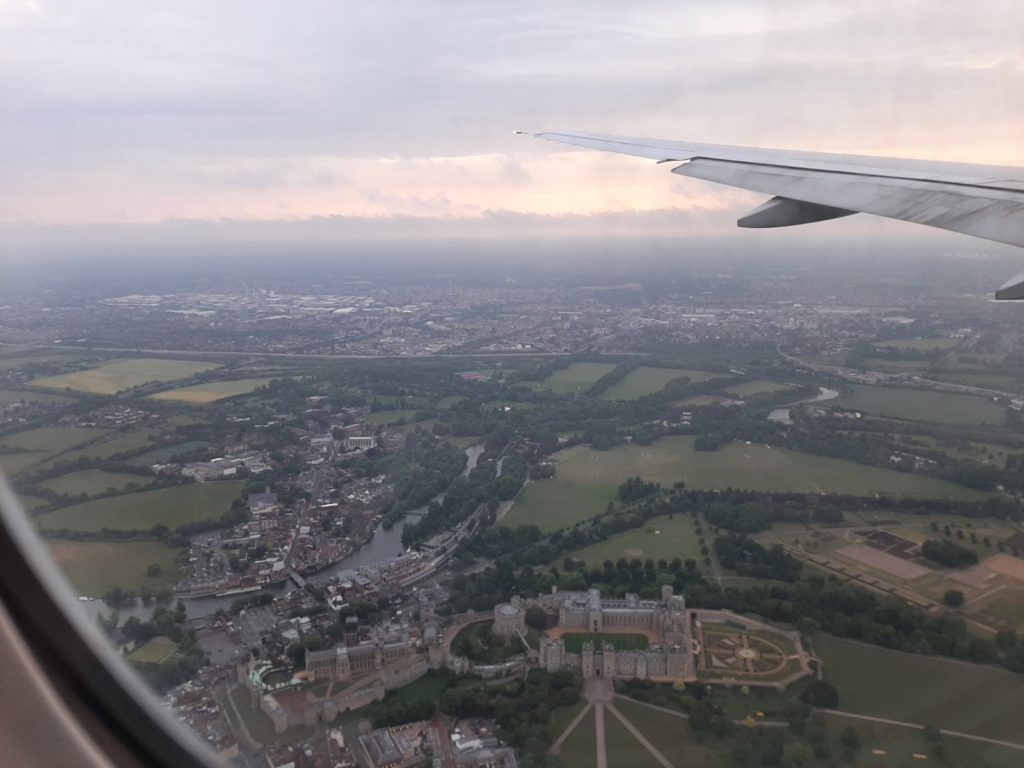 Once I finally saw England underneath its several layers of clouds (which the English gentleman next to me joked about), I couldn't help but to get excited. After planning for so long and flying for what felt like ages, I was almost at Heathrow. Which of course is only the beginning of a long journey.
After landing, I was able to meet up with the rest of my group, and we took the subway (called the tube there) into London. In order to help us adjust to the new time zone (5 hours ahead of Eastern Standard Time) we planned to spend the day in the city, seeing some of the sights, shopping, and adjusting to the new environment. Sleeping after over 30 hours of being awake is among the best experiences you can have, I now know.
The next day we took a train to the small city of Carlisle, where our next train was supposed to be, but found ourselves stranded in the station. I took a quick trip to a coffee shop with a friend, only to find myself nearly left behind by the bus that was taking us into our destination, Dumfries. Rushing in I had no time to retrieve the book I had previously read while traveling, and occupied myself with my latte while watching the countryside. Finally, we were dropped off in Dumfries, which was to be my home until Friday… or so I thought at first.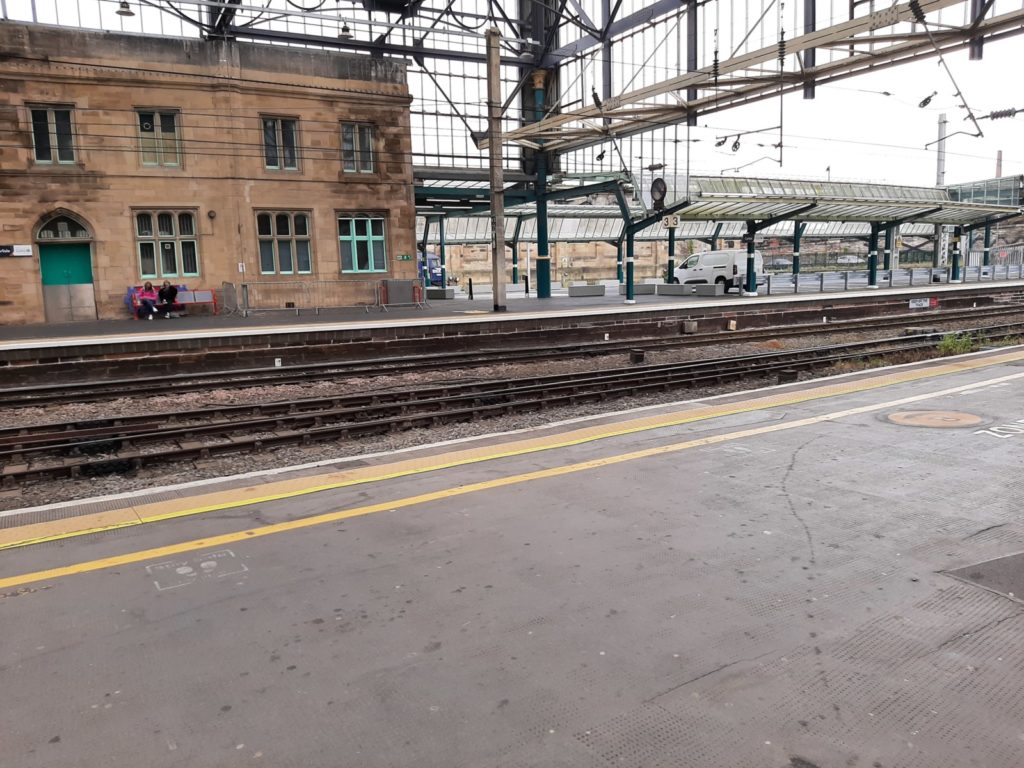 The entire experience eased many of my anxieties, traveling someplace new is always stressful, and packing can be a pain. But through it all, I think you grow, learning more about what you need, and who you are. Though if I can give advice to someone going on the trip next year, make sure you bring a good book. It's a very long flight, but fully worth it, as I hope my next post will illustrate. And don't get too stressed about the details, you have many people willing to help you out.