SEPTEMBER- Virtual Roach codevelopers Gene Wright and Joe McHugh in 2022 (left) and during the early days of the VR project (right).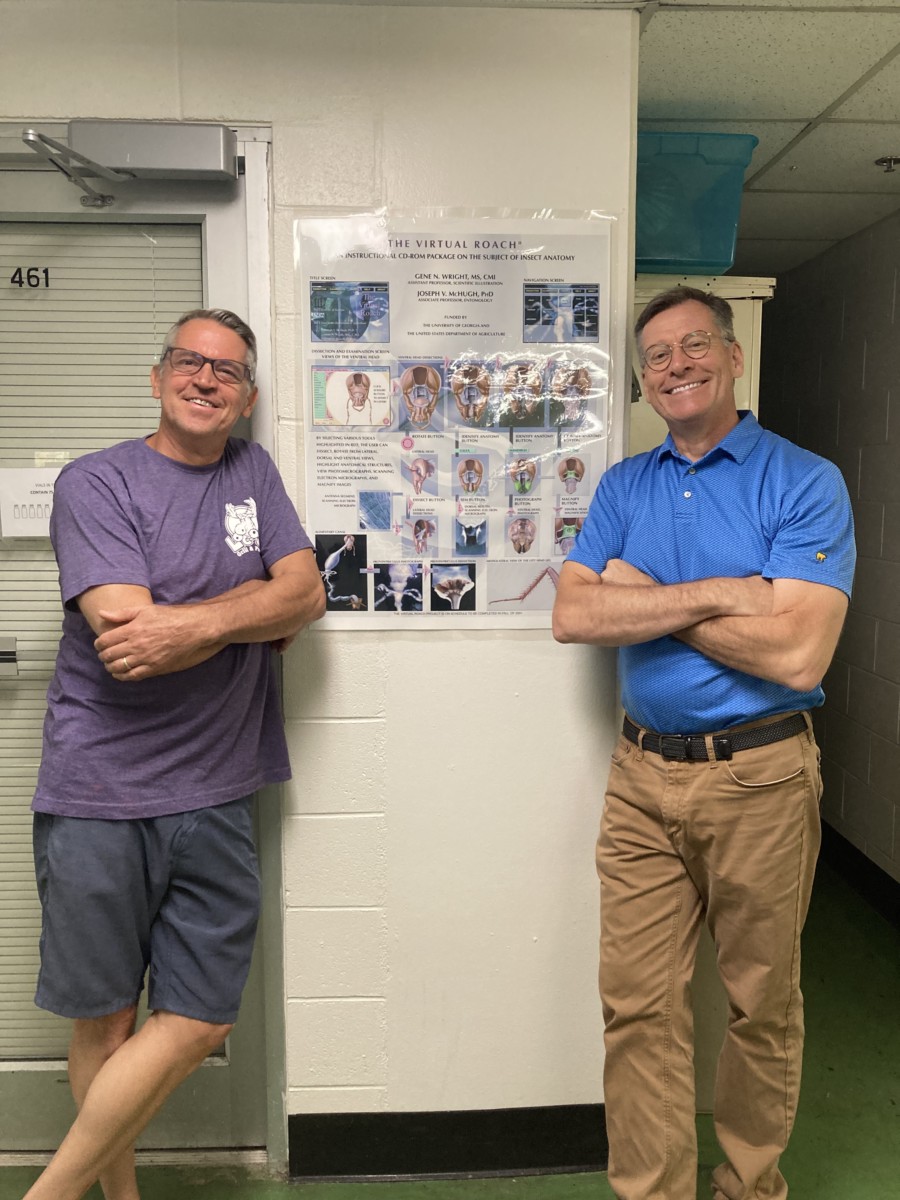 AUGUST– Clayton helps to move specimens out to the GMNH annex building and explores the other treasures there.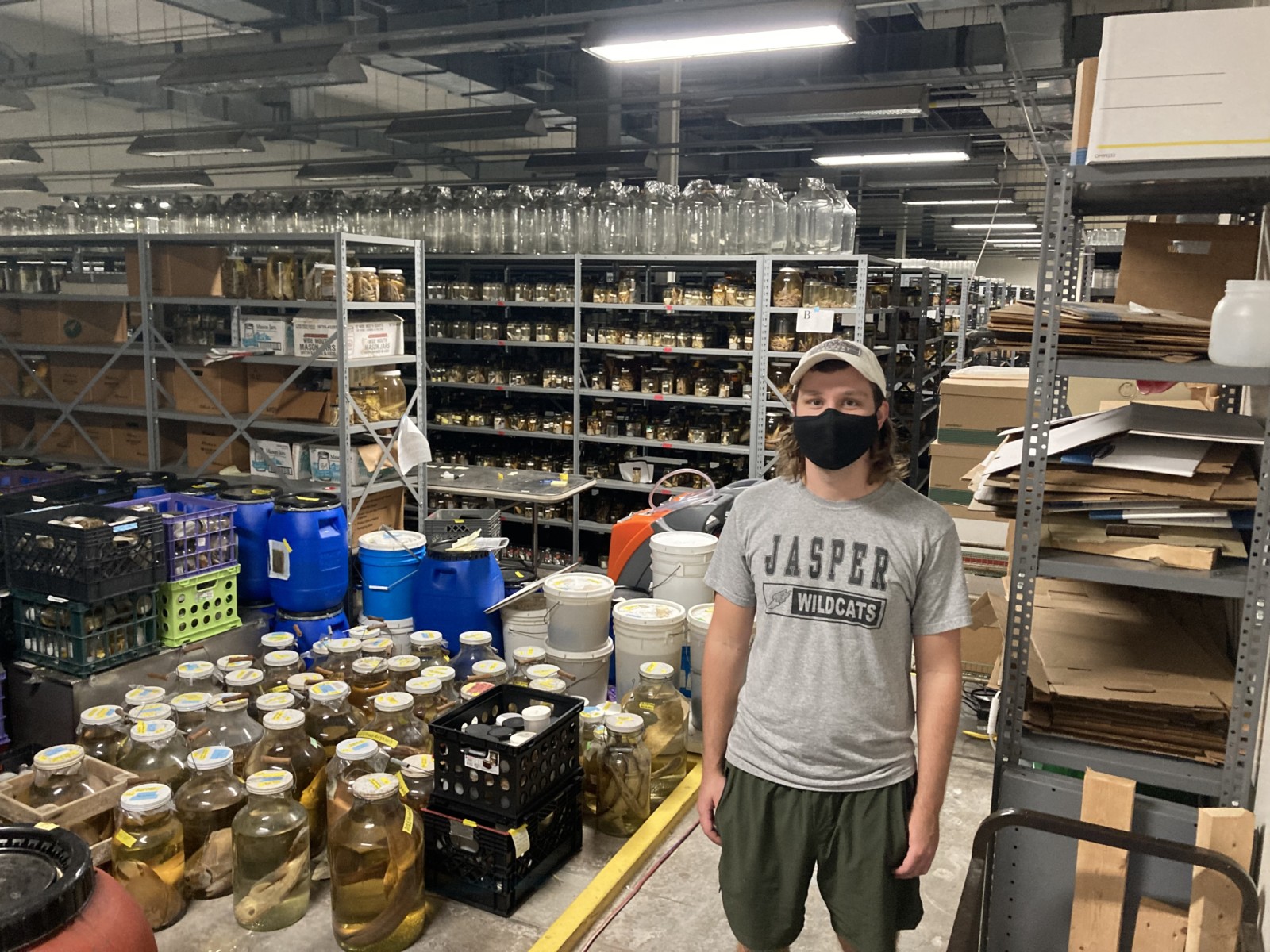 JUNE – Firefly watching excursion with the Lund Entomology Club in Monroe, GA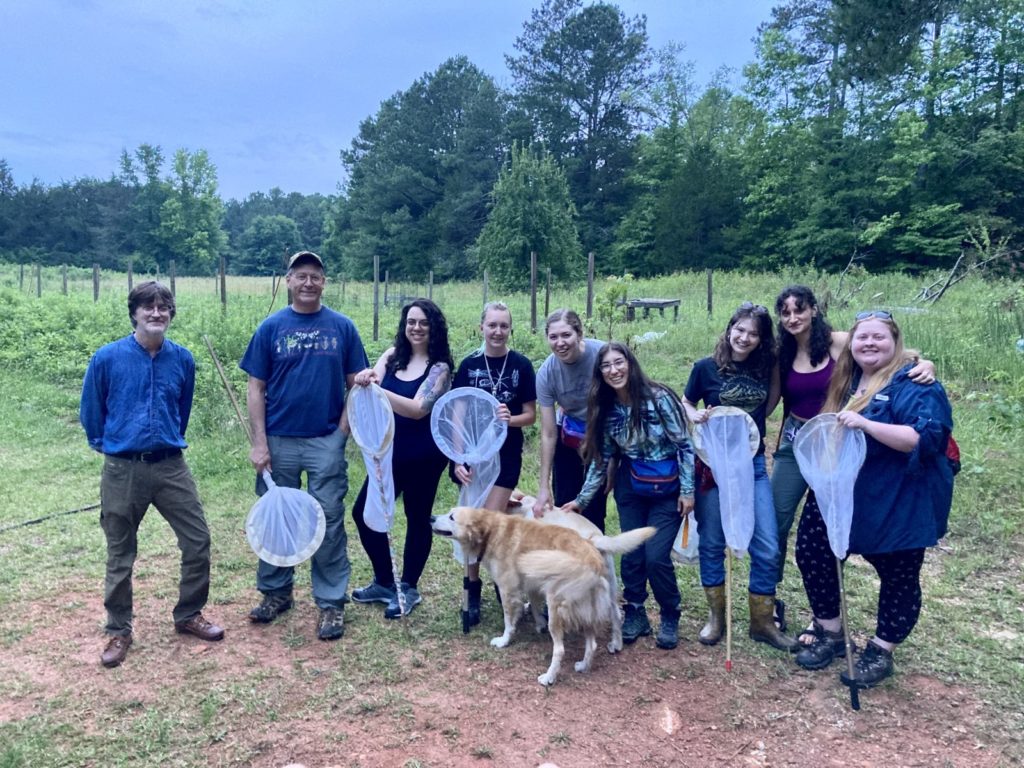 May – Dragons and Damsels of Sapelo Project 2022.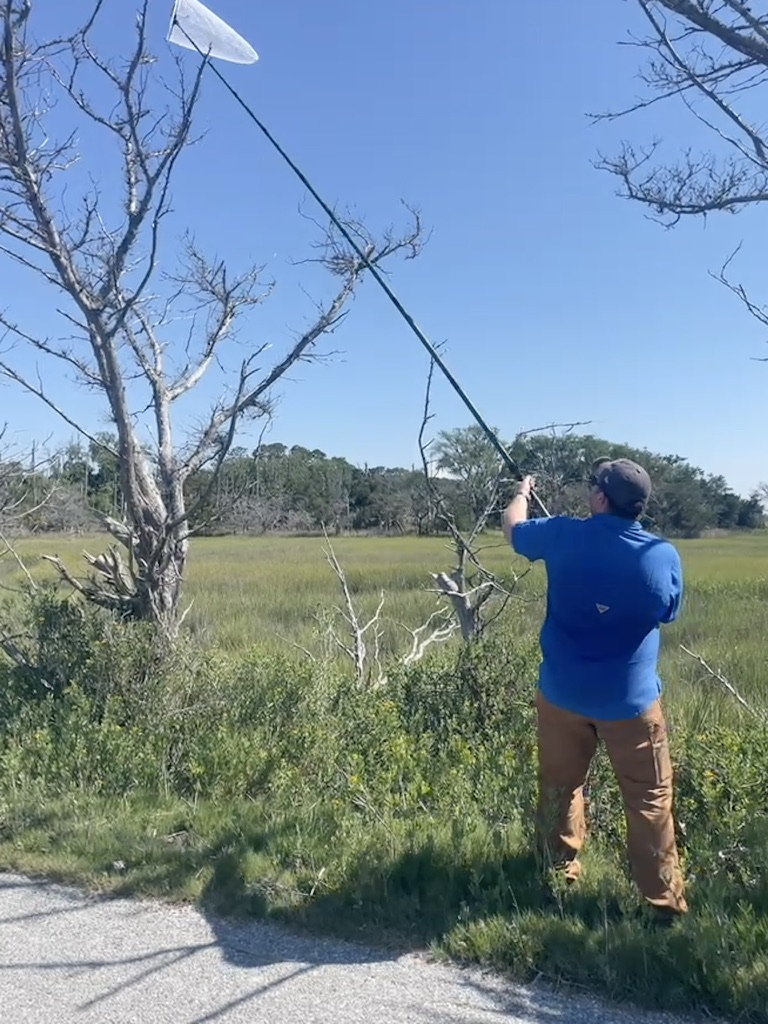 APRIL – Emmanuel Arriaga Varela visits the lab to study endomychid beetles.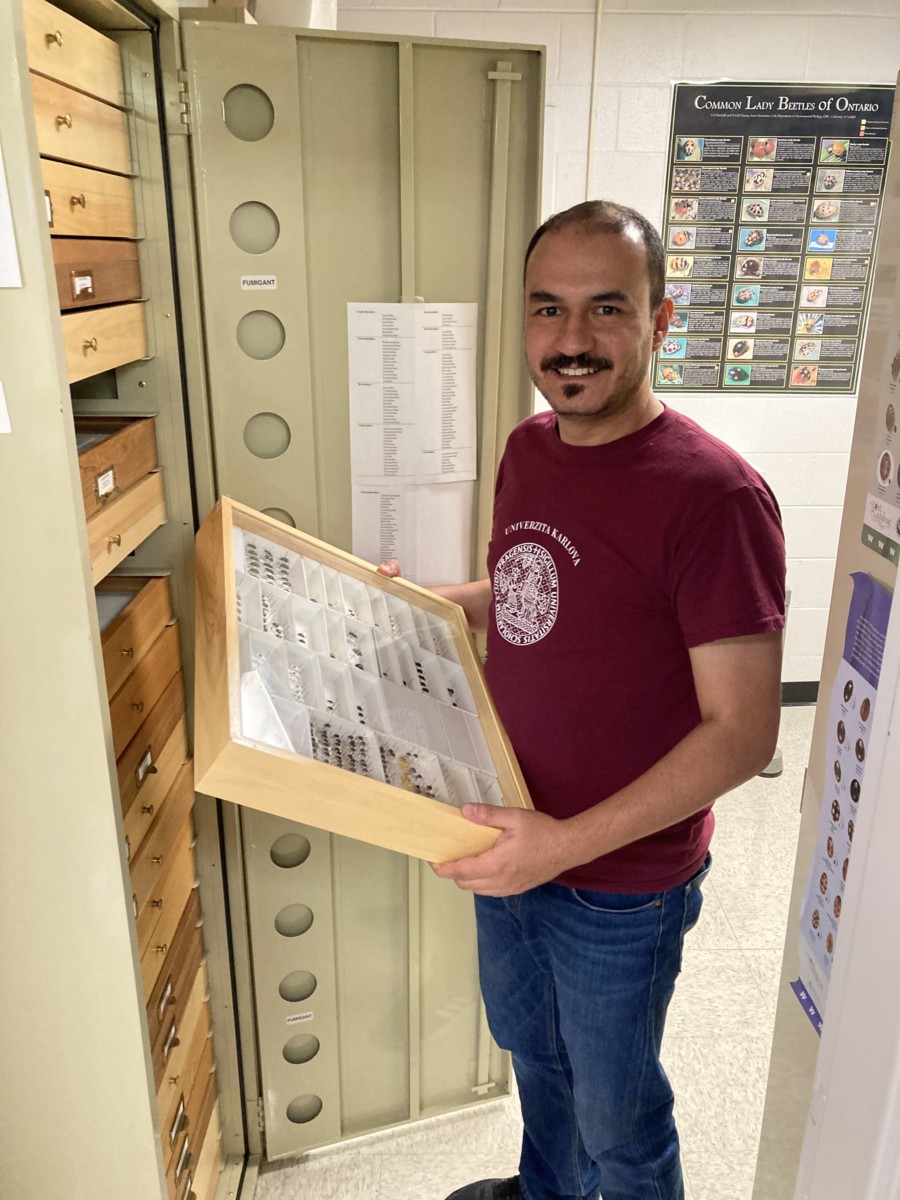 FEBRUARY – Clayton's research in Georgia leads to the first record of Dere thoracica, an Asian longhorn beetle, in the Nearctic Region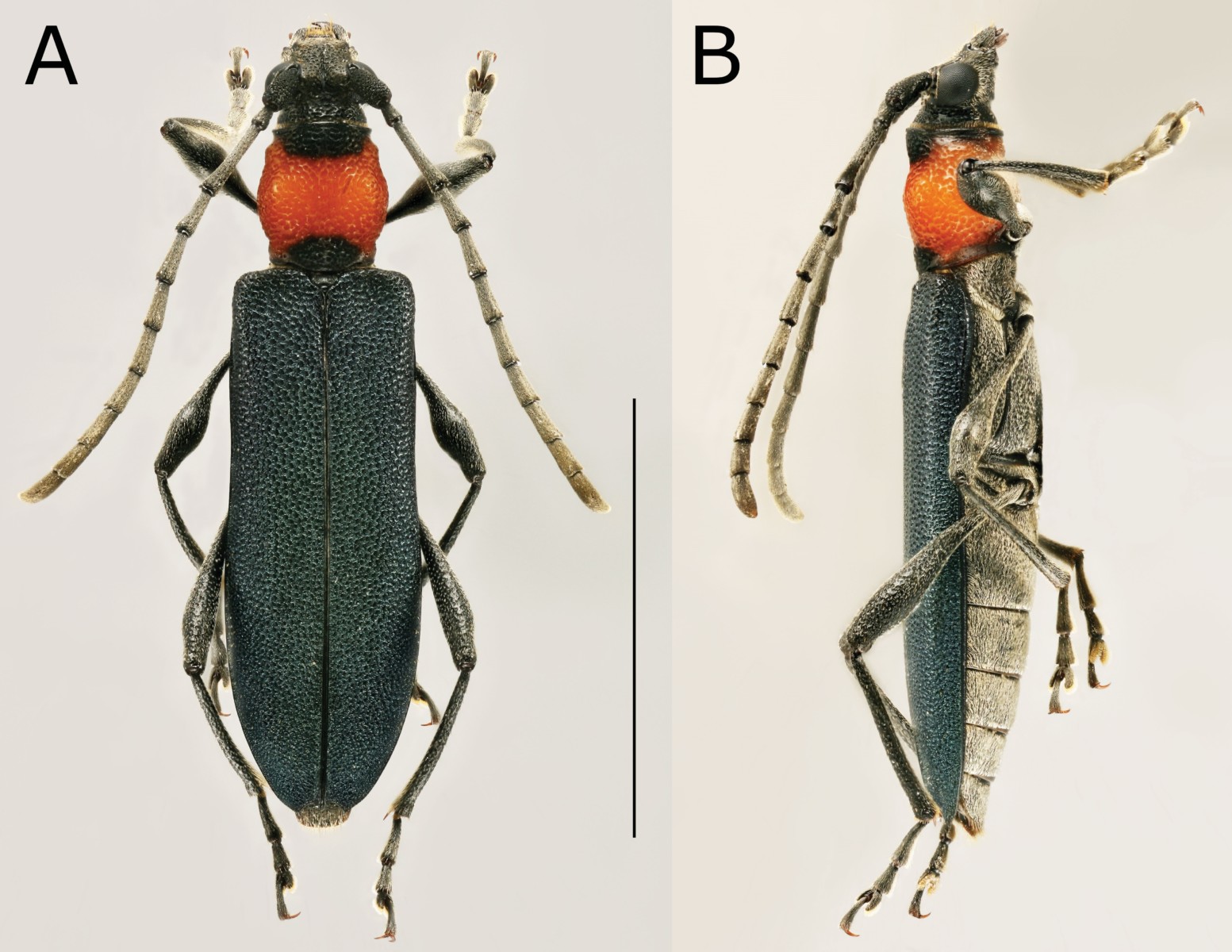 FEBRUARY – Removal of Clayton's tree hole boxes