What impact did AGL have on your personal and professional growth?
"While AGL is directed towards individuals in the agriculture and forestry industries, the skills learned and gained are applicable to ALL aspects of one's life. I was able to immediately recommend and utilize various assessments with my colleagues at our office. In my personal growth, I have applied several of the lessons and abilities to my interactions with family members, as well as other organizations that I am involved (Church, Alumni Association, committees, etc.)"

What is your favorite AGL memory?
"COSTA RICA! PURA VIDA! What an amazing experience with people that I had grown to love and appreciate. We learned so much about various facets of agriculture and forestry in Costa Rica, in addition to the steps they take to use renewable energy. The Costa Rican people, coffee, chocolate, and cuisine were amazing!"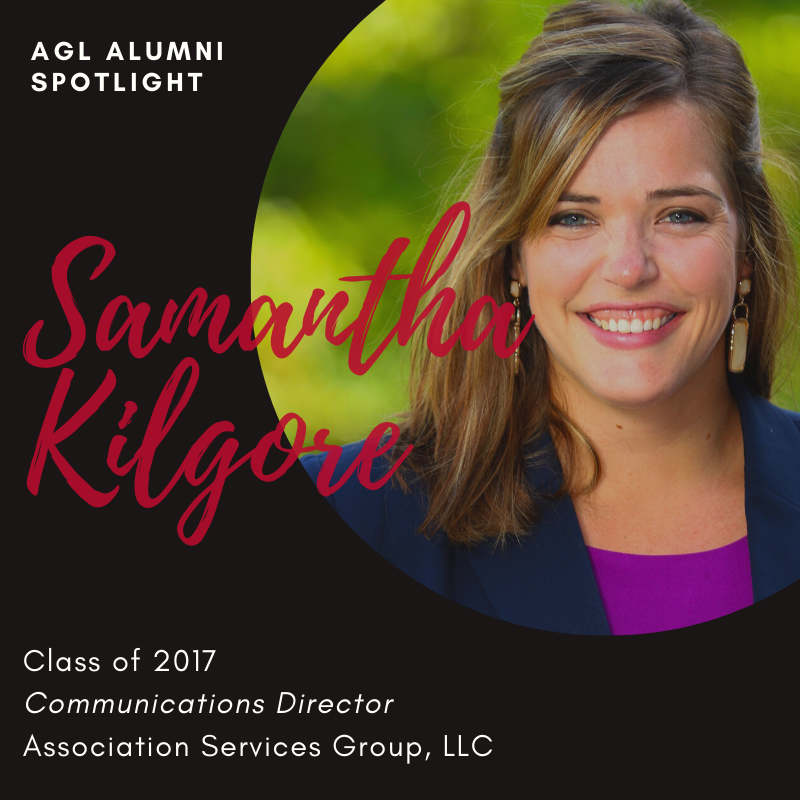 What impact did AGL have on your personal and professional growth?
"It was such a pivotal point in my career — I was starting to be given more leadership with associations, and AGL helped me refine my people skills and soft skills. It caused me to think outside the box about behaviors, goal setting, and how my strengths can be used to serve the people around me."
Why is building leadership skills important for people working in agriculture, forestry, and allied sectors?
"Georgia's most critical industries lie in agriculture and forestry, and being able to make connections there helps hold the state together. It narrows our focus, and centers our goals so we can all work together to serve Georgian's and showcase the dynamic state we live in to the rest of the country."