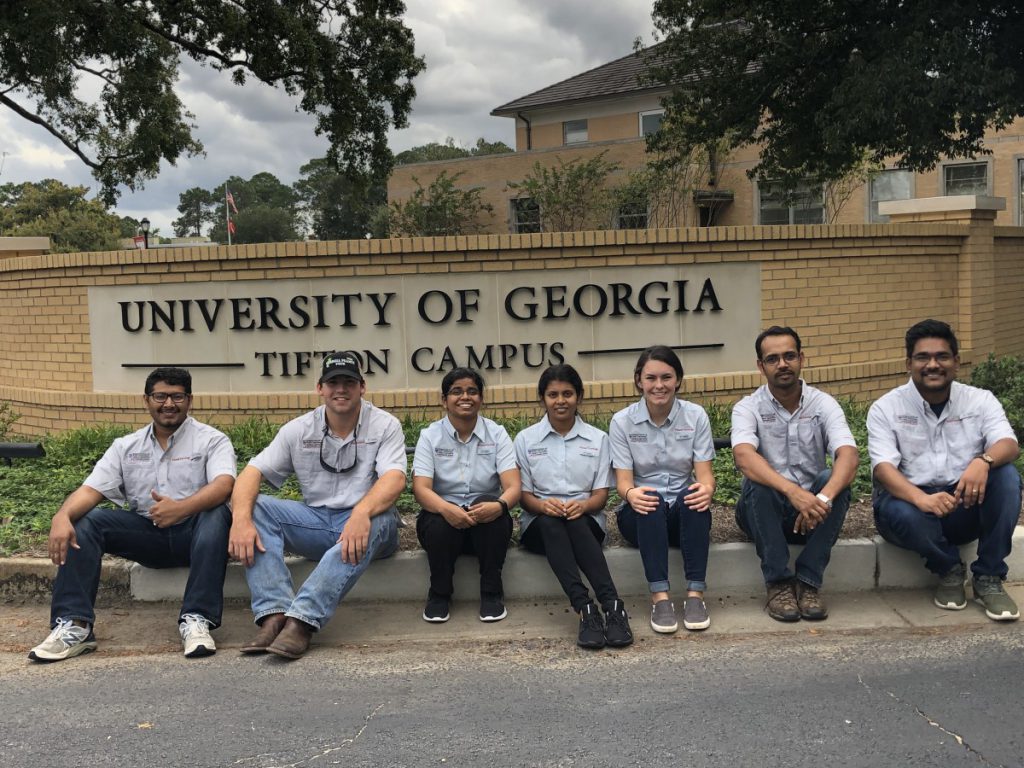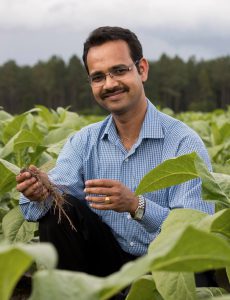 Sudeep did his undergraduate and Master's studies in India and Ph.D. from Washington State University, Pullman WA. He continued his research as a Post-doctoral scholar at the University of California-Davis CA and Oregon State University, Hermiston OR. He worked on virus diseases on onion, wine grapes, potatoes, and vegetables. He joined UGA-Tifton in March 2018 and currently focuses on virus diseases on cotton, peanuts, tobacco, and vegetables.
Ragunathan Devendran (Post-Doctoral Scholar)
Completed Ph.D. from the School of Life Sciences, Jawaharlal Nehru University (JNU), New Delhi. I was also an Erasmus Mundus (BRAVE) Fellow at Martin-Luther University, Halle-Wittenberg, Germany. His current focus on the application of molecular tools to devise strategies to control viruses
Ismaila Adeyemi Adeleke, Graduate Student
Ismaila completed his undergraduate in Nigeria. His research focuses on whitefly-transmitted vegetable viruses.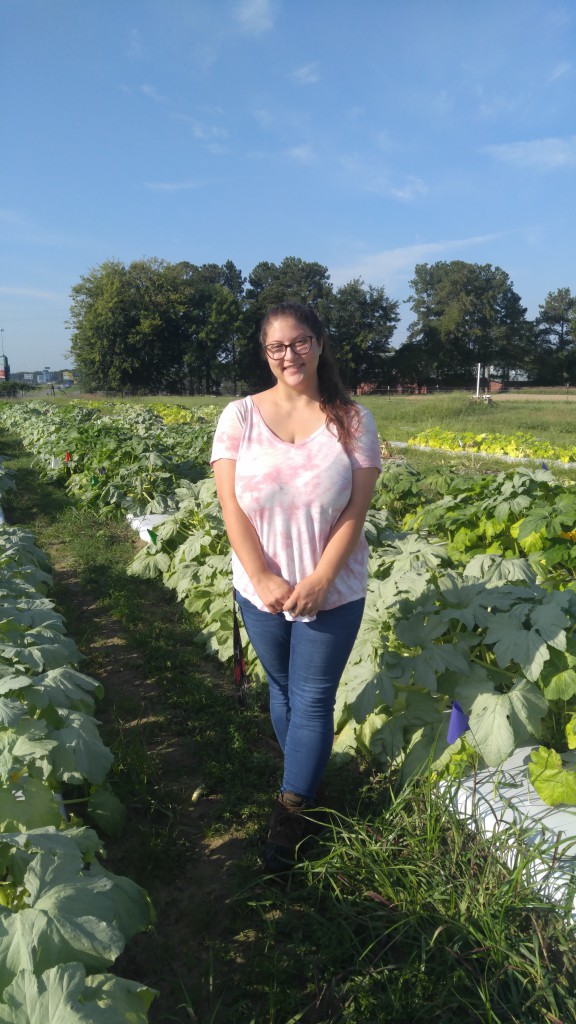 Hayley Millner, Research Professional
She is a Tifton native, received her bachelor's degree in Biochemistry from Kennesaw State University in Spring 2019. She currently working on vegetable viruses.
Former members
Post-doctoral Scholars:
Afsha Tabassum: Post-Doctoral Associate, Sep 2018-Jan 2021
RRD Naga Charan: Post-Doctoral Associate, Sep 2019-Mar 2020
Graduate Students:
Anushi Suwaneththiya Deraniyagala: MS Student (Graduated Summer 2021)
Patrick Tirana: MPPPM student (Graduated Fall 2020)
Nabin Sedhain: Former graduate student (Spring 2019- Summer 2021)
Kaylen Morgen: Undergraduate Student Trainee, (Fall 2019-Summer 2021)
Calvin Chee: Undergraduate Student Trainee, (Summer 2019)