5-21
Yaochao Zheng and Jinghui Gao officially join the lab for their PhD training! Welcome!
---
4-21
Brian successfully defended his thesis! Congratulations, Dr. Jurgielewicz!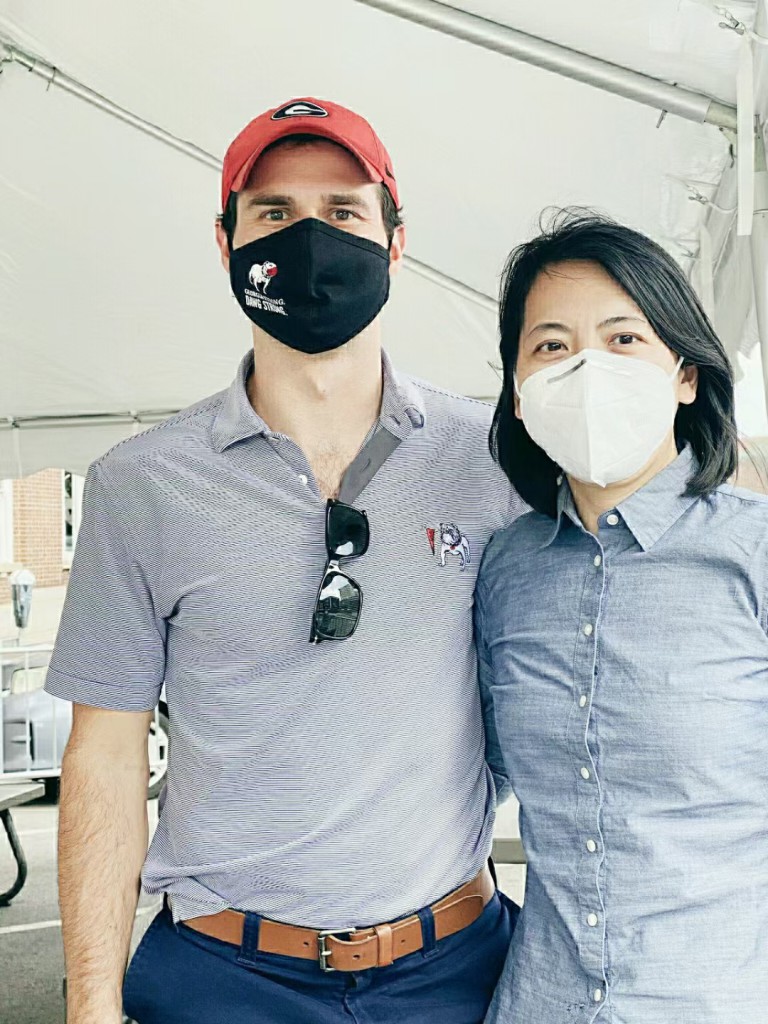 ---
1-21
Nicolin Dedecker joins our group for his Double Dawgs training. Welcome!
---
11-20
Kendall Clay and Taylor Medlock starts their rotation in our lab. Welcome!
---
8-2020
Brian's article is online! Well done. "Kinetics and specificity of HEK293T extracellular vesicle uptake using Imaging Flow Cytometry". Nanoscale Research Letters 15 (1):170. DOI: 10.1186/s11671-020-03399-6
Sydney Twyman starts her first rotation in our lab. Welcome!
---
7-2020
Yao received the 2020 Regenerative Engineering & Medicine Center Seed Grant!
---
6-2020
We get back to lab, partially!
---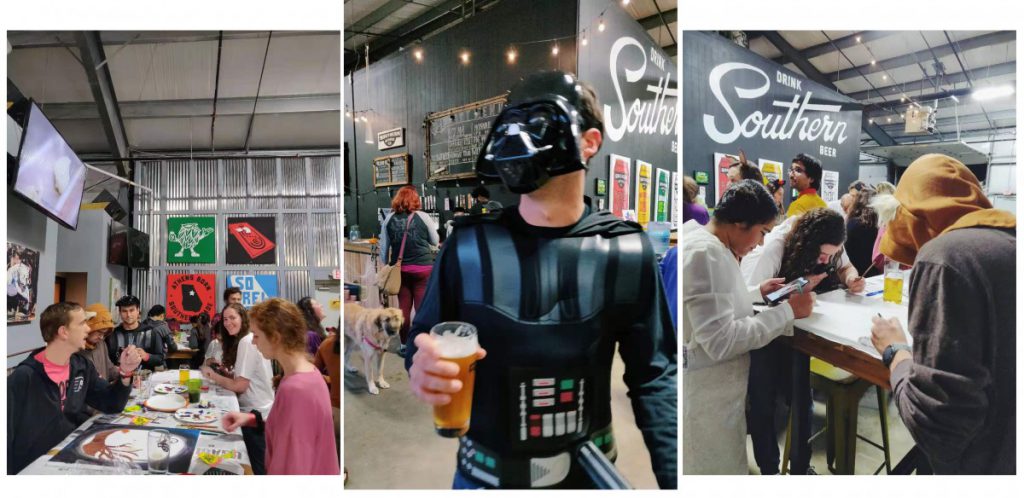 ---
12-2019
Yao's Lab opens!
---
10-2019
Brian joins the annual Georgia Bio Innovation Summit and presents poster about EVs uptake through ImageStreamX. https://www.georgiabiosummit.org/
---
09-2019
Welcome to our lab, Kade Garrard!
---
08-2019
We attend CMaT Annual Retreat at UGA. https://cellmanufacturingusa.org/
---
08-2019
Taylor Ellison officially joins our group as a master student! Welcome!
---
07-2019
Yao receives UGA Global Research Collaboration Grant!
---
01-2019
Yao receives CAES Grant on the Edge!