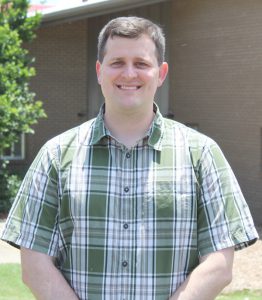 Jonathan Oliver
Dr. Oliver is an Assistant Professor and Extension Specialist in the Department of Plant Pathology at the University of Georgia. He has a 75% research and 25% extension appointment. Dr. Oliver started in his current position at the University of Georgia in mid-2017 as an extension fruit pathologist at the Coastal Plains Experiment Station in Tifton, Georgia. His responsibilities include research and extension activities focused on pathogen biology and disease management in fruit crops grown primarily in the southern part of Georgia, including blueberries, blackberries, citrus, and other emerging fruit crops. Dr. Oliver obtained a BS degree in Plant Pathology and Microbiology & Cell Science from the University of Florida in 2005, and a PhD in Plant Microbe Biology from Cornell University, New York State Agricultural Experiment Station in Geneva, NY in 2011. In addition, he has also been postdoctoral researcher at Kansas State University and Auburn University. He currently serves as a Plant Pathology Section editor for the Southeast Regional Blueberry Integrated Management Guide, Commodity Editor for the Southeast Regional Caneberry Integrated Management Guide, and manager of the UGA Citrus Blog.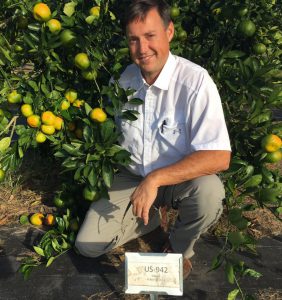 Jake Price
Mr. Price began his extension career in 1999 in Camden County where he focused on Horticultural and Green Industry Issues. In 2006 he transferred to Lowndes County and has led multiple programs to include the green industry, row crops and vegetables, and emerging crops such as citrus. Mr. Price has a BS in Zoology and BSA in Agricultural Education from the University of Georgia. He also has a M. Ed. in Science Education from Georgia Southwestern University. Mr. Price has been working with commercial citrus growers in Georgia since 2013 and has four research trials in the ground to include an Owari satsuma rootstock trial, an early variety satsuma trial, a "Sugar Belle" rootstock trial, and a trial to evaluate two satsuma/changsha hybrids.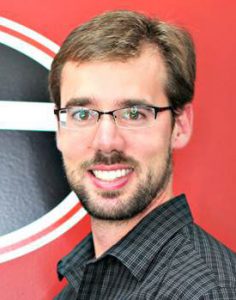 Richard Evans
Mr. Evans is the County Extension Agent in Bryan County. He attended the University of Georgia and obtained his undergraduate degree in Biological Science and worked as a lab technician at the Poultry Diagnostic Research Center and the USDA Small Fruit and Nuts Laboratory following graduation. He then attended the University of Georgia and obtained a M.S. in Entomology where he studied integrated pest management and the production of Blueberries, it was here that he gained his appreciation for the role of County Agent and the impact they can have on the community. While working as a graduate research assistant, Richard learned valuable insect identification, pest management, and fruit production skills needed to be a successful County Agent. In his new role as a County Agent, he leads a project and a team of county agents studying the movement of the Asian Citrus Psyllid, a pest of GA citrus that vectors Citrus Greening, across the southern half of the state. The project is a 3 year endeavor with ambitions of covering all GA where citrus is grown.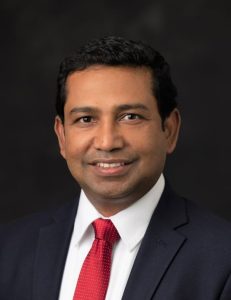 Apurba Barman
Dr. Barman is an Assistant Professor in the Department of Entomology at the University of Georgia. In addition to working on pecan entomology, Dr. Barman will also serve as an citrus entomologist to support Georgia's growing citrus industry. He got his MS degree from Texas Tech University and his PhD in Entomology at Texas A&M University.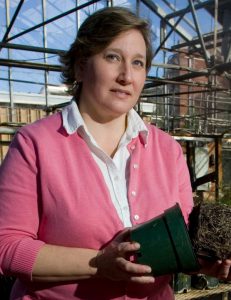 Jean Williams-Woodward
Dr. Williams-Woodward is a Professor in the Department of Plant Pathology at the University of Georgia. She is an extension plant pathologist who focuses on ornamentals, forestry, Christmas trees, legume forages, and nursery-related disease issues.