Alumni Day is carrying forth the spirit of the CAES Alumni Association's mission to connect, engage and celebrate alumni, students and friends of the College of Agricultural and Environmental Sciences. This year at Alumni Day, we will focus on the alumni, students and friends who help make our association and college a unique place that provides a foundation of education for so many.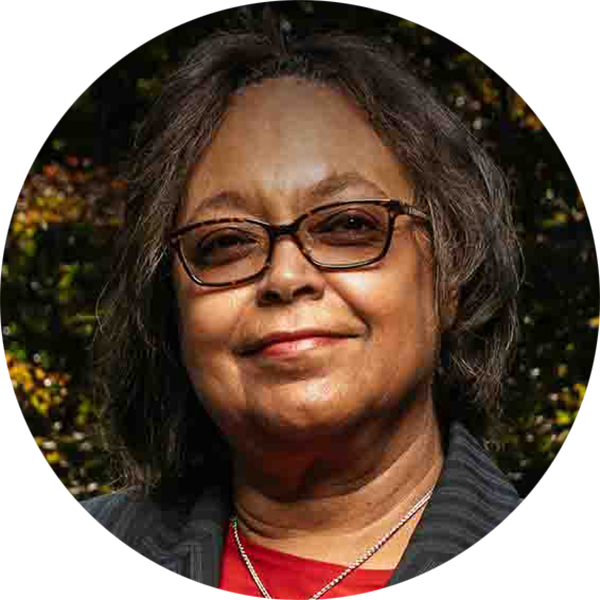 Every story of a CAES student's journey in our college is meaningful. We are excited to start Alumni Day with remarks from Linda Glanton Early (BSA – Food Science, '74) as she shares more about her time and friendships at UGA. She is the first Black female CAES graduate and shared part of her story last fall in Southscapes. As noted in her piece, she never intended to make UGA history – yet she was truly a trailblazer throughout her high school and college years as you will read in her story and hear from her.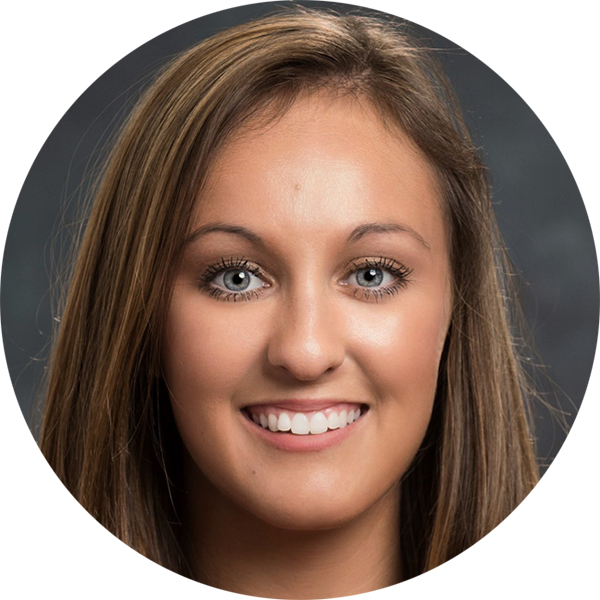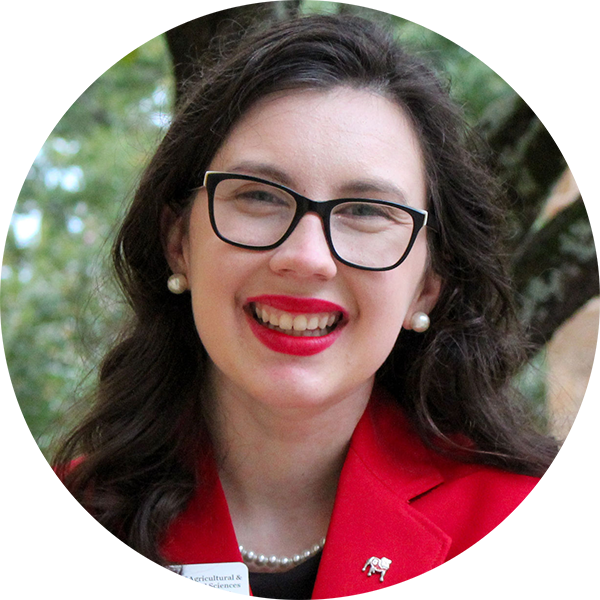 The UGA Mentor Program is connecting students and alumni to gain valuable networks and skills. CAES student (and soon to be grad) Amelia Payne will talk about what having mentors has done for her college experience. She's had several mentors and learned something new from each one. Merritt Daniels McGowan (BSA – Biological Science, '19) has served as one of Amelia's mentors and will expand on what being a mentor has meant to her. The UGA Mentor Program is always looking for more alumni to sign up so there's a wide pool of mentors for students. In fact, the goal is to have three alumni mentors in the program for every one student. We always need more CAES alumni to volunteer to be a mentor. You can participate from anywhere in the state, country or world.
The UGA Mentorship Program has provided me the opportunity to learn about medical school from Merritt McGowan and Whitney Jackson, the College of Agricultural and Environmental Sciences and study abroad opportunities from Dr. Lesley Clack, and UGA Extension and Nutrition from Jessica Moore. I am so grateful for their unconditional support and guidance during the COVID-19 pandemic, and I look forward to our continued mentorship

Amelia Payne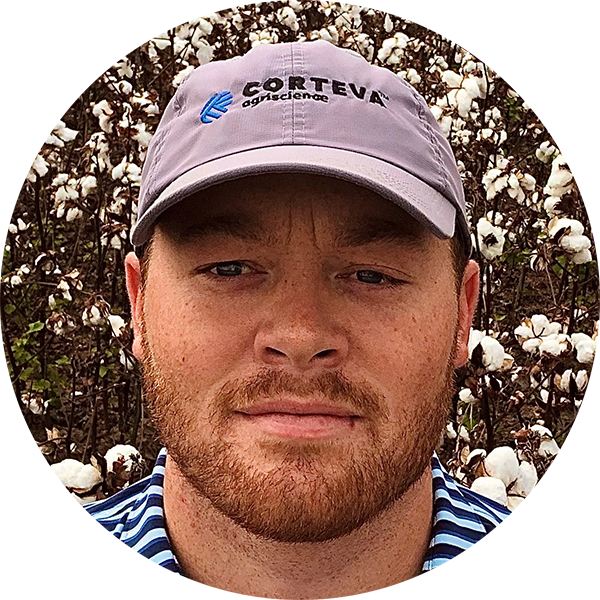 Even in an academic year with so much uncertainty, the CAES Alumni Association was able to continue Ag Dawgs at Work, where we bring alumni panels to students. Normally, this is an in-person opportunity with lunch provided by the association to student attendees, yet we made it possible in a virtual setting. This past fall, our alumni and friends at Corteva participated in an Ag Dawgs at Work panel to share with students how they use their CAES degrees and the opportunities available for internships and careers with Corteva. Andrew Lovett (BSA – AgriScience and Environmental Systems, '16) coordinated the CAES alumni for the Ag Dawgs at Work session and a Take Over Tuesday. He'll be back with us for Alumni Day sharing what opportunities for CAES students have happened since last fall. If you missed the Corteva Take Over Tuesday on social media, you can check it out to learn more about some of the roles our alumni have in the company.
An Alumni Day would not be complete without remarks from our association's president. Caroline Black Lewallen (BSA – Agricultural Education, '11) has led the association and board of directors since July 1, 2020. It's been an unexpected year of postponing events and moving to mostly virtual formats. We appreciate Caroline's enthusiasm and work this past year to keep the association moving forward and continuing to help make opportunities possible for alumni, students and friends. We are Ag Dawg Proud to have her volunteer this past year and to have her encouraging everyone to stay Ag Dawg Strong.
A brief business session will take place to approve the association's budget, proposed bylaws amendments and election of new board members and officers.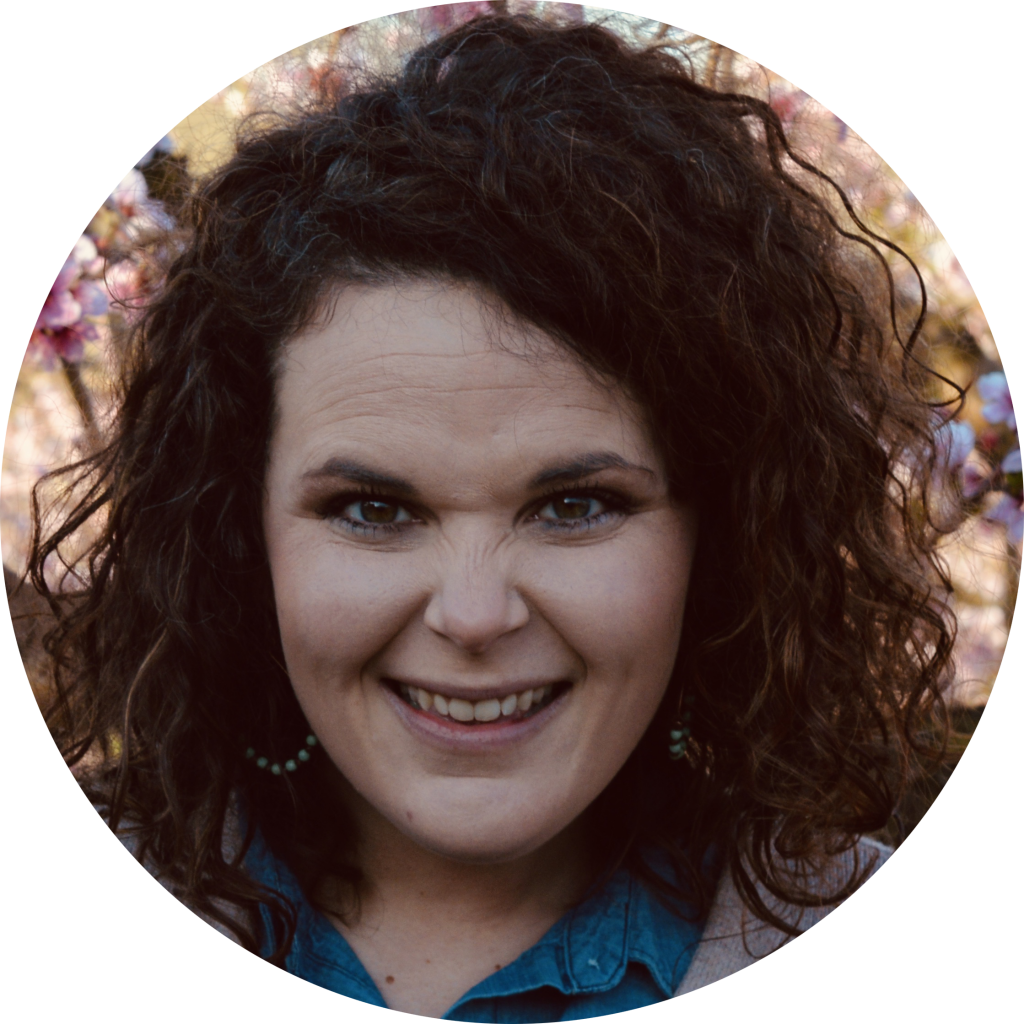 We hope you can join us for an hour on Thursday, May 6 starting at 1:00 p.m. EST. We'll be connecting via Zoom. If you cannot meet with us in real time, a link to the recording will be posted. Register to attend Alumni Day.