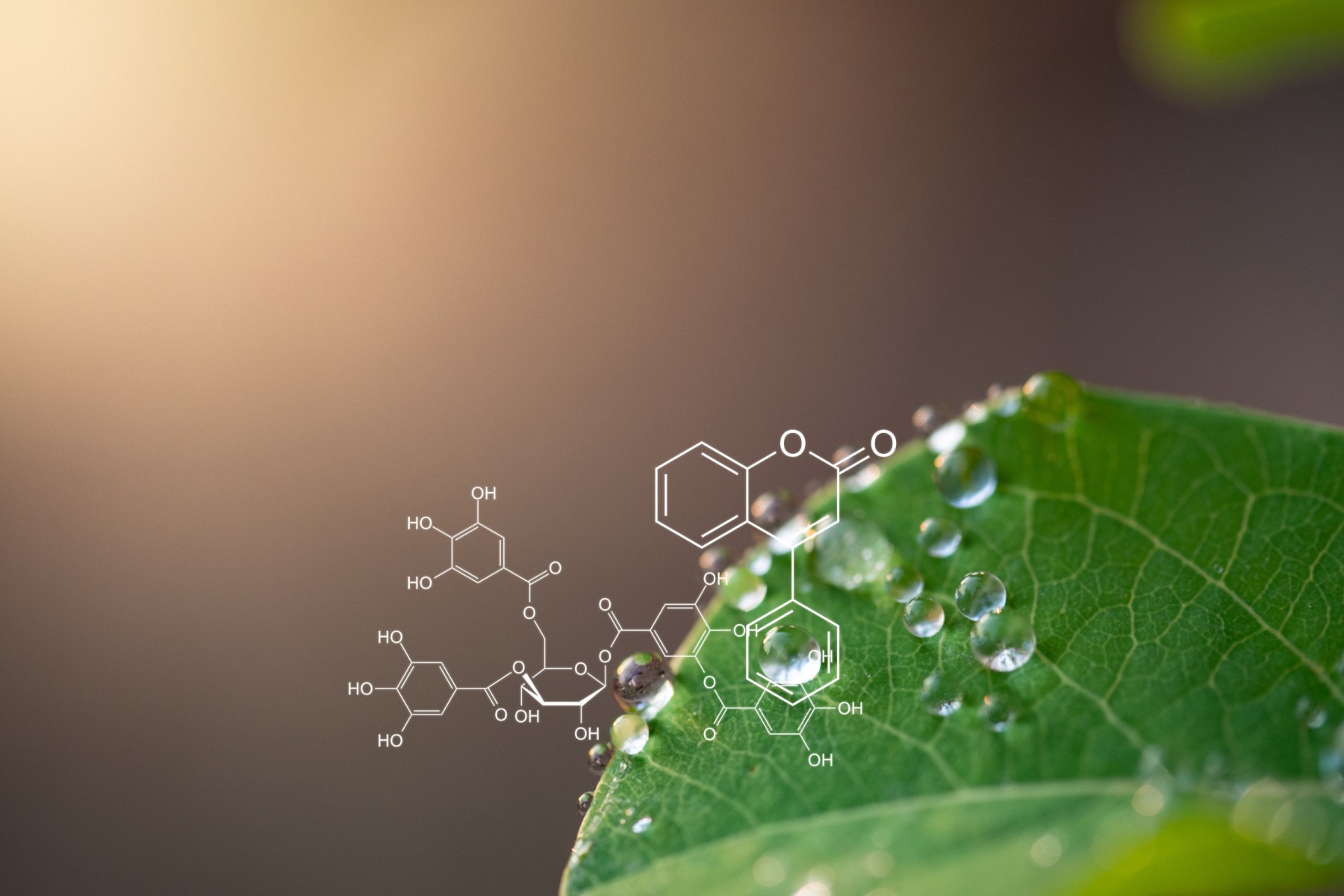 Welcome to the Plant Molecular Diagnostic Laboratory (MDL)
The Plant Molecular Diagnostic Laboratory (MDL), located at the University of Georgia Tifton campus, is a fee-based service lab provided by the Department of Plant Pathology. The primary mission of the MDL is to provide advanced testing for plant pathogens via molecular and serological methods (PCR, qPCR, LAMP, ELISA, etc.) on plant samples submitted to the laboratory and affected by bacteria, fungi, viruses, or nematodes. We provide molecular disease diagnostic support to Extension and research personnel, commercial growers and homeowners, and the Georgia Department of Agriculture for vegetables, fruits, turf, ornamentals, and other plants.
Note to Georgia County Extension offices:
For routine plant disease diagnosis (currently free of charge when submitted via the UGA Extension system), please continue to submit your physical or digital samples to the appropriate Plant Disease Clinic in Athens or Tifton using the PClinic system. The MDL offers fee-based, specialized diagnostic assays beyond the routine services provided by the UGA Plant Disease Clinics.
The MDL is open from 8:00am-5:00pm during weekdays and is located at the Plant Science Bldg. 115 Coastal Way, Tifton, GA 31794. University of Georgia, Tifton Campus.
MDL current policy:
Our lab will receive plant samples originating within the State of Georgia only.
Collect a representative symptomatic sample that fully describes the observed problem and submit a generous amount of plant material. If the plants are small (i.e., seedlings), send several plants. Obtaining adequate plant samples in quality and quantity is crucial for proper diagnosis.
Samples can be submitted as follow: Mail or deliver samples directly from the client (e.g., farmer, homeowner, nursery, extension agent, etc.) to the MDL. Sample fees may vary according to tests needed.
Samples will be processed on a first-come, first-served basis.
A plant disease test report will be emailed to the person(s) specified on the form or the submitter, if not indicated. For management recommendations, please contact your county extension agent and/or UGA extension specialists.