Here's what's going on……..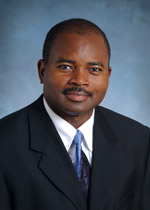 Congratulations! Dr. Akoh received the 2022 AOCS A.R. Baldwin Distinguished Service Award for distinguished service to the AOCS. This award was presented by the AOCS Governing Board, sponsored by Cargill, Inc. Dr. Akoh served as president of AOCS from 2008-2009, and will accept this award at the 2022 AOCS Annual Meeting & Expo in Atlanta, Georgia. Dr. Akoh will be honored during the opening celebration held Sunday, May 1st at the Annual Meeting.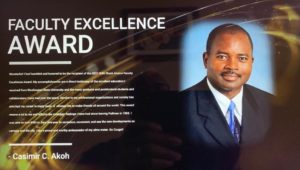 Congratulations! Dr. Akoh received the 2021 WSU Black Alumni Faculty Excellence Award. This award was given November 20th, 2021, and serves to honor truly exceptional accomplishments of those who demonstrate the highest levels of leadership, performance, and excellence in their respective fields.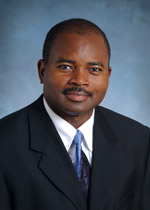 Congratulations! Dr. Akoh received the 2019 Alton E. Bailey Award at the 2019
AOCS Annual Meeting
and Industry Showcases held May 5-8th in St. Louis, MO. "The Alton E. Bailey Award recognizes outstanding research and exceptional service in the field of lipids and associated products. This prestigious award commemorates Alton E. Bailey's outstanding contributions to the field of fats and oils as a researcher, an author of several standard books in the field and as a leader in the work of the Society. This award is sponsored by
Archer Daniels Midland Company
." Dr. Akoh will present an award lecture titled "Restructuring Lipids for Functionality and Health".