The American Peanut Council Hall of Fame recently inducted retired Birdsong Peanut executive Jeff Johnson into its ranks.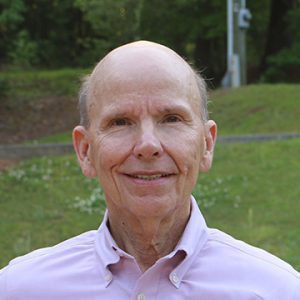 Johnson, who serves on the Peanut Innovation Lab's External Advisory Panel, joined Birdsong Peanuts in 1974 and has been active in the American Peanut Council throughout his career, serving as chairman of the APC as well as the APC export board and working on export market development for the industry. He also helped found the Peanut Institute in 1996 and served as its president during its first three years.
While Johnson is a leader in developing export markets for peanuts, he also advocates for the use of peanut-based therapeutic food and guided the industry to take it on as a humanitarian project now known as Peanut Butter for the Hungry.
Along with Johnson, JLA's Jim Leek was inducted to the Hall of Fame. An expert in the area of quality systems, Leek helped position Proctor & Gamble's JiF brand to become the leading peanut butter brand in the country earlier in his career.