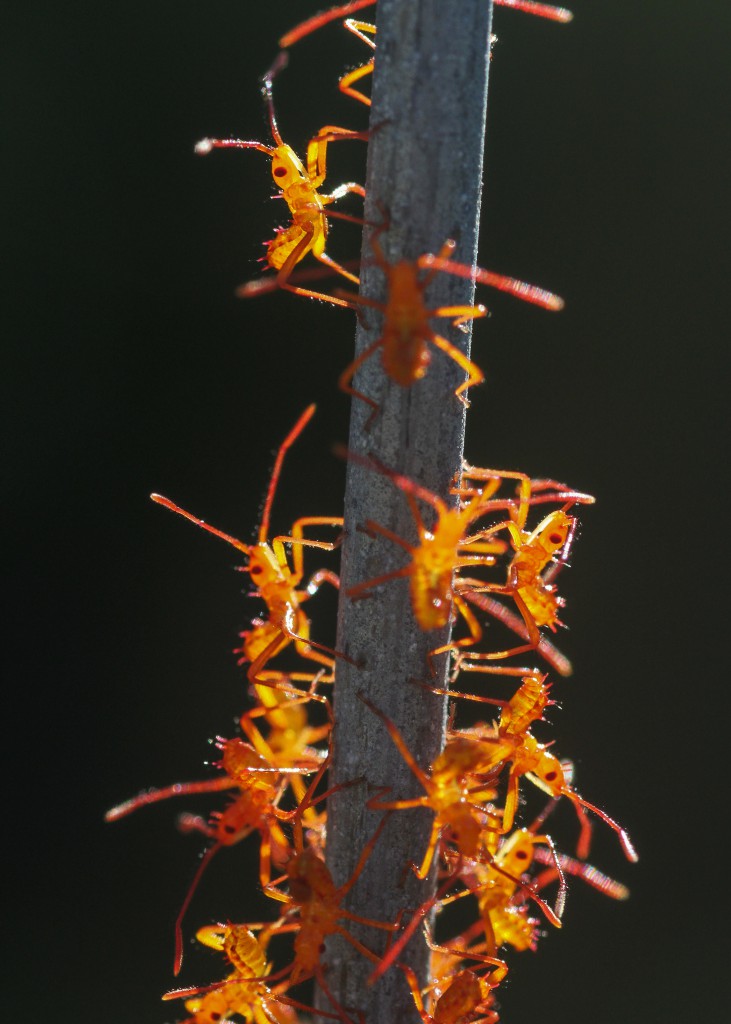 WHAT IS THE H.O. LUND CLUB?
We are a service- and social-oriented student organization composed of graduate students in the Department of Entomology. The Lund Club is dedicated to informing members of the latest advancements in the fields of entomology, providing a venue for professional and social interaction, and representing members in departmental, collegiate, and University councils and committees. The primary service provided by the Lund Club is educational outreach programs to local schools and UGA events in Athens-Clarke and the surrounding counties. 
The origin of the H.O. Lund Entomology Club can be traced back to 1961 with the formation of Alpha Mu Epsilon. The purpose of AME was to "encourage and increase the interest and study in entomology, and to keep its members informed of current news and activities in the field." Members of AME were very active in various professional, social and outreach activities, a tradition that continues today. The fraternity officially changed its name to the "H.O. Lund Entomology Club" in the late 1970's in honor of Dr. H. O. Lund.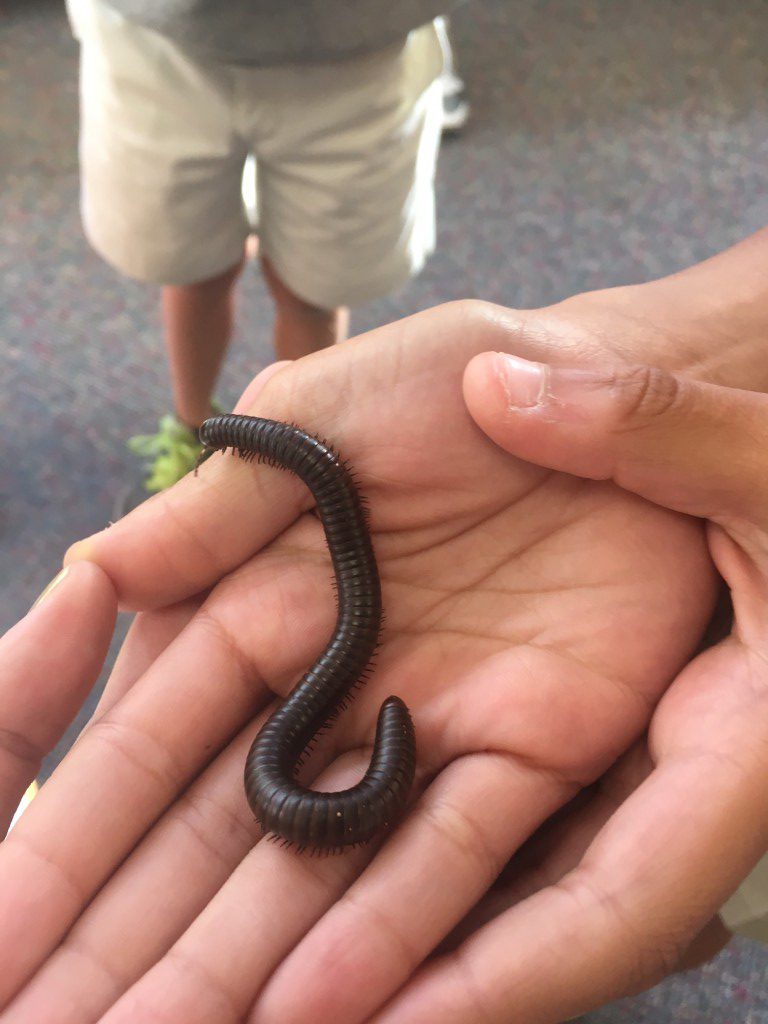 WHAT ELSE DO WE DO?
In addition to their outreach efforts, members of the Lund Club select and organize multiple seminars throughout the academic year including the Schmidt Family Student Select Speaker (a non-academic alumni seminar, held on the Monday of the 3rd week of September), the Brady Seminar (a molecular based seminar held on the Monday of the 2nd week of October), and the H.O. Lund Seminar (an organism based seminar held on the Friday of Lund Week, which is held every Spring).
We also organize opportunities for graduate students to socialize. These activities include regular happy hours, a back to school party to welcome new students, and organizing the Tarantula 5K (a fundraising opportunity for the club which funds two student awards).
The club is also responsible for organizing Lund Week. Lund Week is an annual, week-long event honoring Dr. H.O. Lund.