Project Director: Susana Milla-Lewis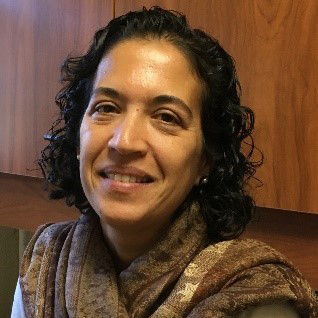 My main research interests are in germplasm characterization and development of breeding populations, and the utilization of new technologies in association with conventional breeding methods for turfgrass improvement. While I do not hold a formal extension appointment, the turfgrass breeding and genetics program has a broad group of clientele. As such, my extension activities typically include outreach interactions with sod growers, turfgrass seed companies, and other components of the turfgrass industry.
Project Co-Director: David Jesperson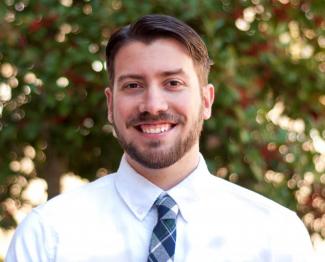 Project Co-Director: Grady Miller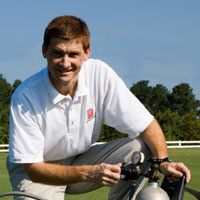 Dr. Miller's training was at Louisiana Tech University (B.S. in Agriculture in 1988), Louisiana State University (M.S. in Agronomy & Soils in 1990) and Auburn University (Ph.D. in Agronomy & Soils in 1995). Prior to coming to NCSU, he was an Assistant/Associate/Professor at University of Florida working in Turfgrass Science teaching and research. In 2006 he was appointed Professor of Turfgrass Science at North Carolina State University with extension, research, and teaching appointments.
Dr. Miller directs his extension efforts toward general turfgrass management. The focus of his research program is to improve sports field, golf course, urban turfgrass, and utility turfgrass quality though evaluation of turfgrass management practices and procedures. His research activities are centered on cultivar evaluation, irrigation practices, turfgrass nutrition, and athletic field maintenance practices.