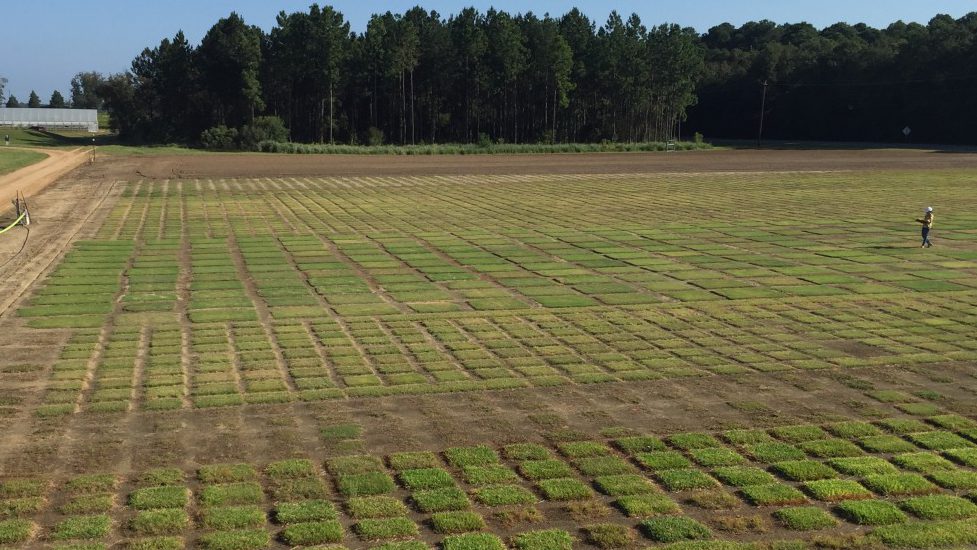 This project will utilize existing education systems to target stratified audiences and present the findings of this research in a way that is relevant to each strata. Consumer education will provide knowledge, but we will also target the affective (emotional) domain of learning, in an effort to move consumers from awareness to action. Traditional extension publications related to broad-based information on turfgrass selections available within each state remain important. Many consumers, extension agents and professional turfgrass managers (e.g., sod growers, sports turf managers, golf course superintendents) rely on traditional printed sources of information to make informed decisions related to turfgrasses.
In the short-term we expect this project to have a significant impact on the turfgrass industry as well as end-users (e.g. turfgrass managers, home-owners, etc.) through the conservation of water resources.
Communicating important information will mitigate misconceptions that harm the turfgrass industry, and support broad adoption of new cultivars and best management practices. The long-term adoption of new cultivars has the potential to transform many landscapes aligned with societal needs, providing functional landscapes that meet the demands of changing environments.