Laboratory Director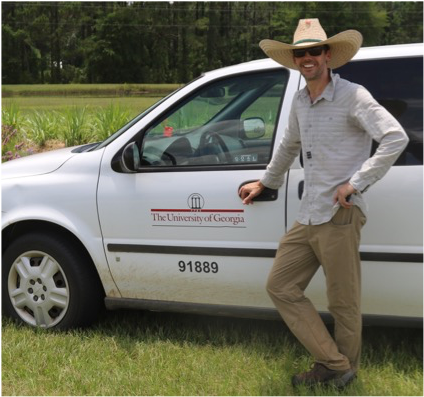 Jason M. Schmidt, PhD
Associate Professor
Department of Entomology
University of Georgia
2360 Rainwater Rd
Tifton, GA 31793
Ph: (229) 386-7251
Email: jschmid2@uga.edu
Research Technician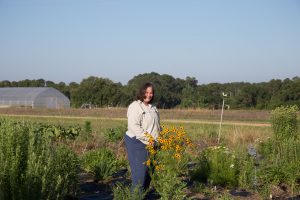 Melissa D. Thompson
I am a Research Technician III on the UGA Tifton Campus in the Entomology Department. I am interested in the biological control of arthropod pests and insect identification. My time is spent conducting molecular analysis, lab rearing insects, managing pollinator gardens and coordinating field sampling. I also enjoy outreach to share information about beneficial insects in agricultural systems with the public and the grower community.
Post-Doctoral Research Associates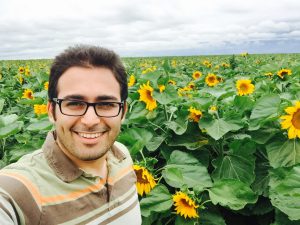 Arash Kheirodin
2020-
I am a landscape ecologist who is passionate about exploring complex trophic interactions within agricultural landscapes. My goal is to understand how natural enemies (e.g., predators and parasitoids) responds to the levels of complexity (low to a high proportion of non-crop area) in agricultural landscapes, and how that results in changes in herbivore abundance and crop yield. Research interests: Landscape Ecology, Molecular Biology, Integrated Pest Management, Biological Control. Research gate: https://www.researchgate.net/profile/Arash_Kheirodin
Graduate Students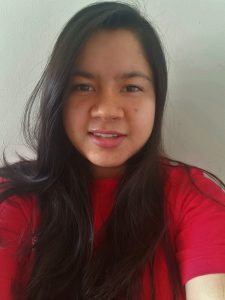 Swikriti Pandey
MS 2019-
My interest lies in exploring the integrated pest management practices in the crop systems and exploring sustainable approaches to the agriculture production system leaning more towards horticultural crops. My research, currently, focuses on biological control of the key pests in tomato and understanding the trophic interactions between tomato plant traits, natural enemies and herbivores. I also like keeping up with climate change trends all over the world and understand its impacts on the developing countries. Research gate: https://www.researchgate.net/profile/Swikriti_Pandey
Kylie M. Lennon
MS 2020-
I study natural enemy biodiversity and biological control of thrips in Vidalia onions systems. I examine interactions between insects, crops, plant pathogens, weeds, and soil microbes, and test how various organic bactericides and weed cultivations alter these interactions.
Undergraduate Research Assistants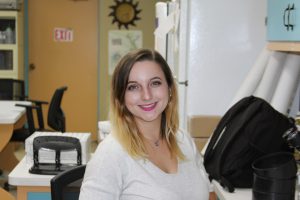 Emmelie Milner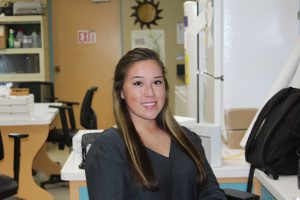 Rachel Perez
Alumni-Graduate Students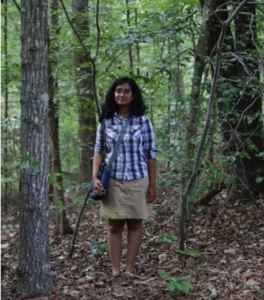 Shereen Xavier
MS 2018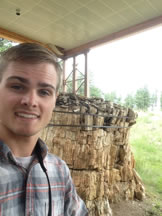 Seth Whitehouse
MS 2017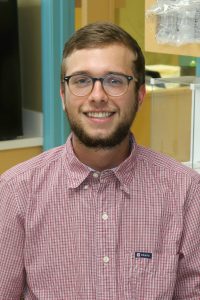 Carson Bowers
MS 2019
Alumni-Undergraduate Assistants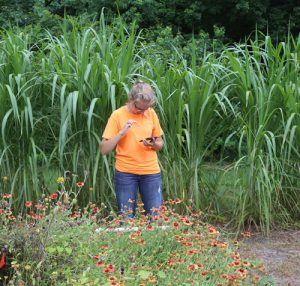 Pamela Halliday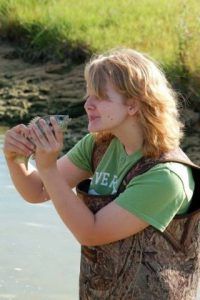 Dacee Blawn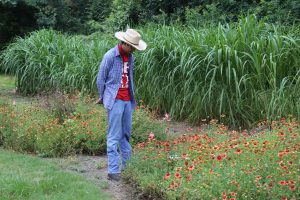 Andreas Contreras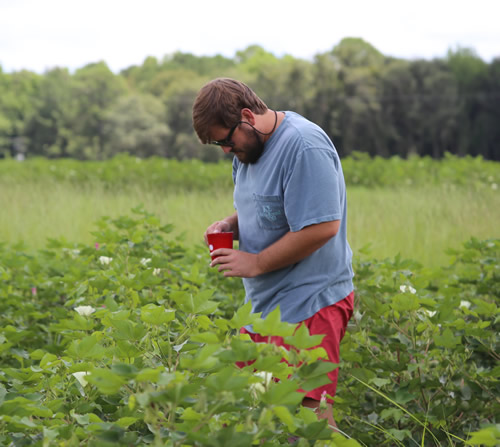 Justin Odum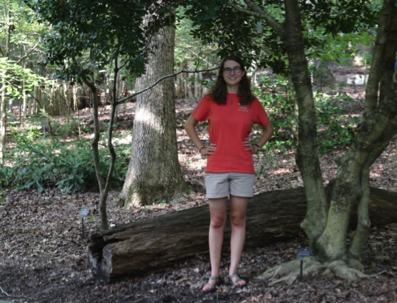 Katherine Russell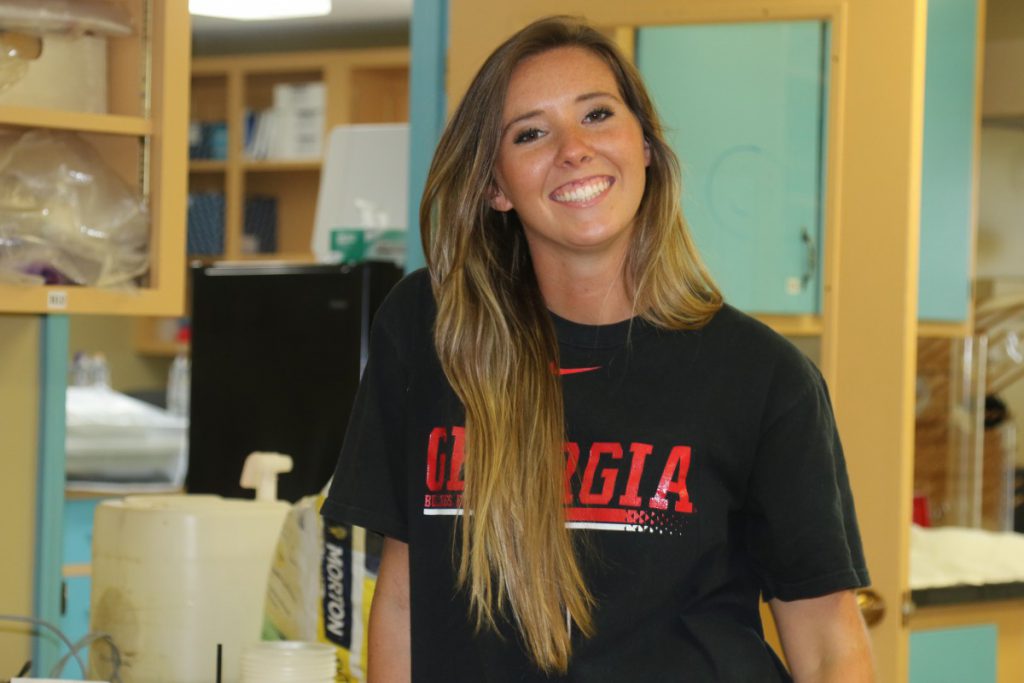 Abbie McBrayer