Laboratory Director
Jason M. Schmidt, PhD
Assistant Professor
Department of Entomology
University of Georgia
2360 Rainwater Rd
Tifton, GA 31793
Ph: (229) 386-7251
Email: jschmid2@uga.edu
Research Technician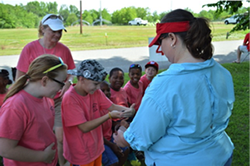 Melissa D. Thompson
I am a Research Technician III on the UGA Tifton Campus in the Entomology Department. I am interested in the biological control of arthropod pests and insect identification. My time is spent in the lab rearing insects for different projects and managing field sampling. I also enjoy outreach to share information about beneficial insects in agricultural systems with the public and the grower community.
Graduate Students
Shereen Xavier
MS Student beginning Fall 2015
Spatial context, trophic interactions, and ecosystem services influencing within field and border habitat management
USDA Funded project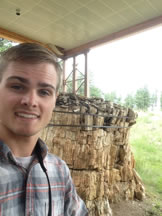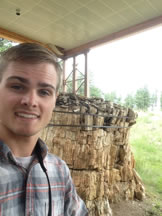 Seth Whitehouse
Research Assistant
University of Georgia
Project – Southeast blueberry biocontrol
Undergraduate Research Assistants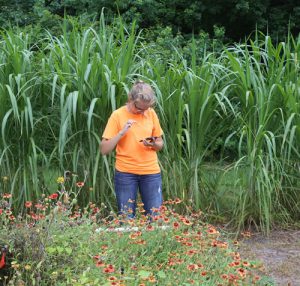 Pamela Halliday
Diversified Agriculture Major
ABAC
Tifton, GA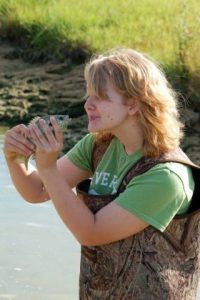 Dacee Blawn
Dacee Blawn is a sophomore at UGA, majoring in fisheries and wildlife. She plans on working on research pertaining to Aquaponics and self sustaining systems. This summer, Dacee sorted insect samples to determine if a particular bug trap method currently being used in the northwestern U.S. could provide useful information in the South Georgia region.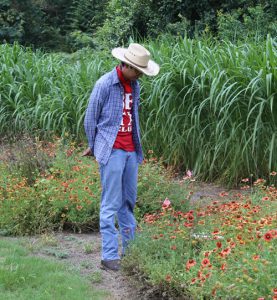 Andreas Contreras
Associate of Science and Medicine, ABAC 2016
Pursuing BS in Chemistry
Valdosta State University
Valdosta, GA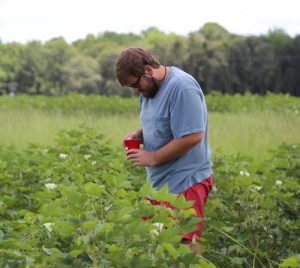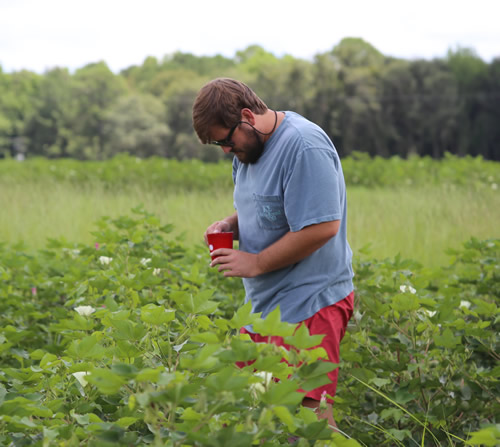 Justin Odum
B.S. Diversified Agriculture, 2016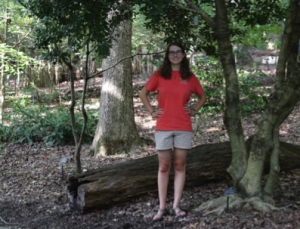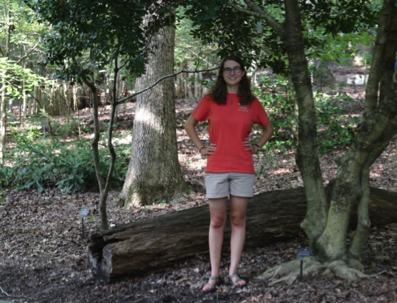 Katherine Russell
University of Georgia – Athens, GA
BS Ecology, Odum School of Ecology
Expected graduation: May 2018