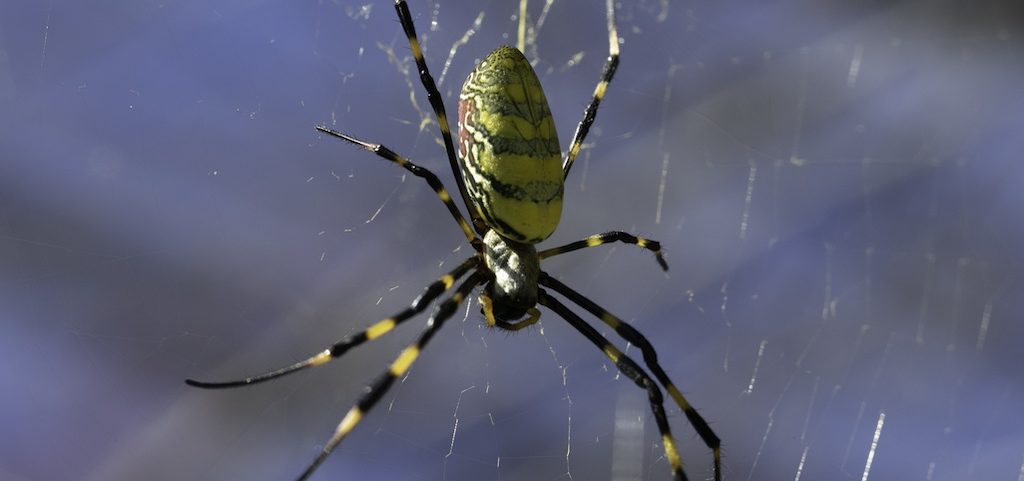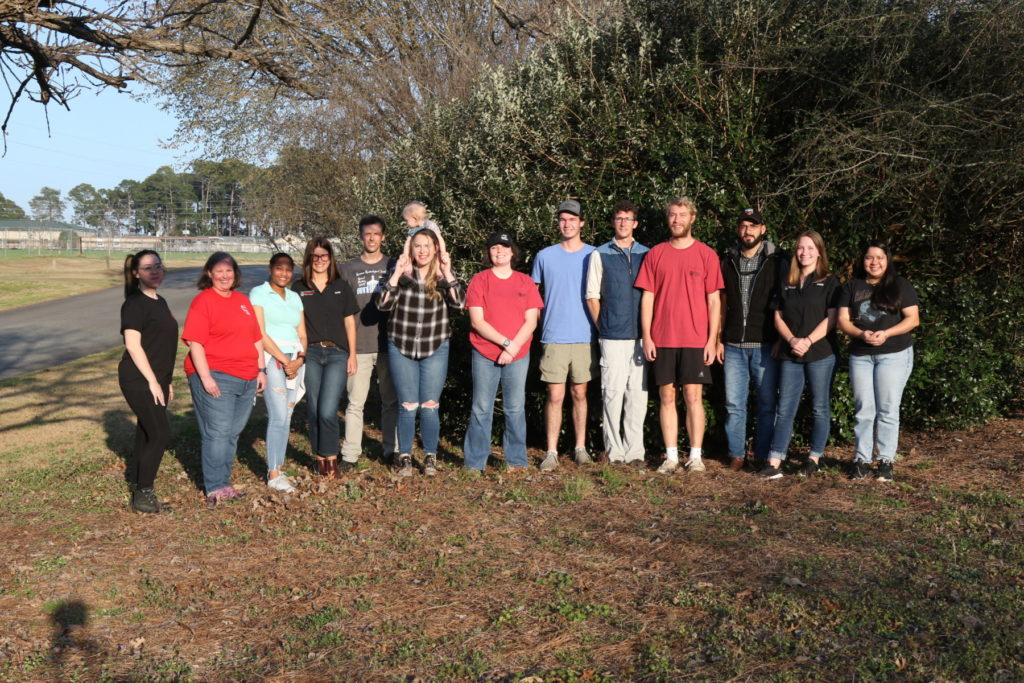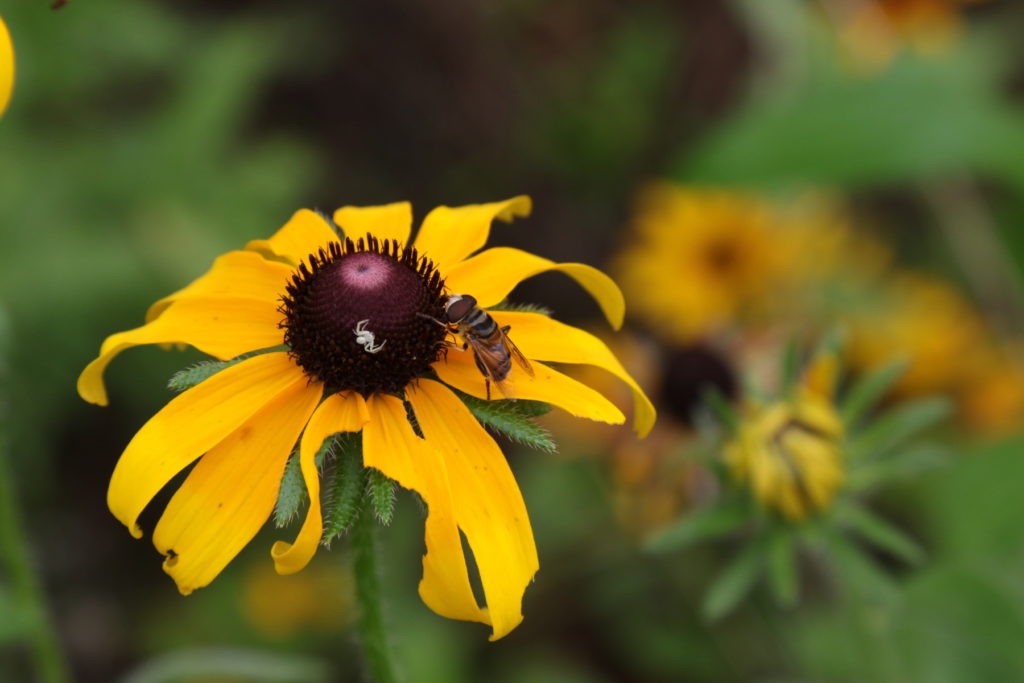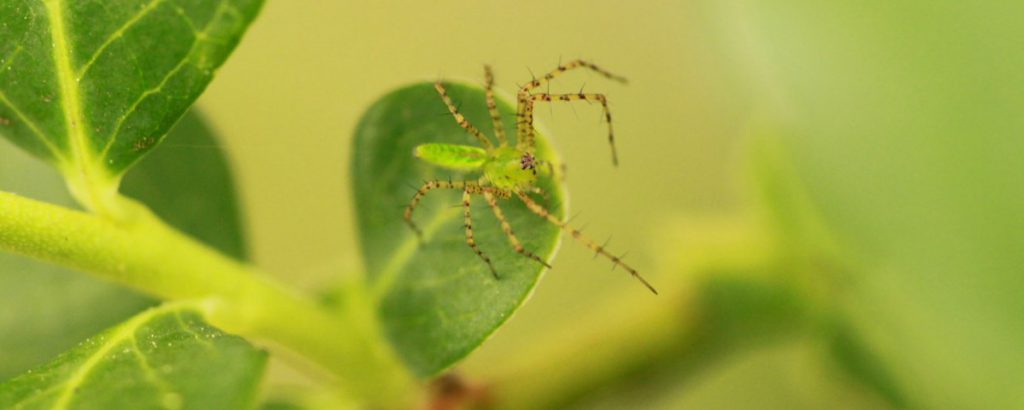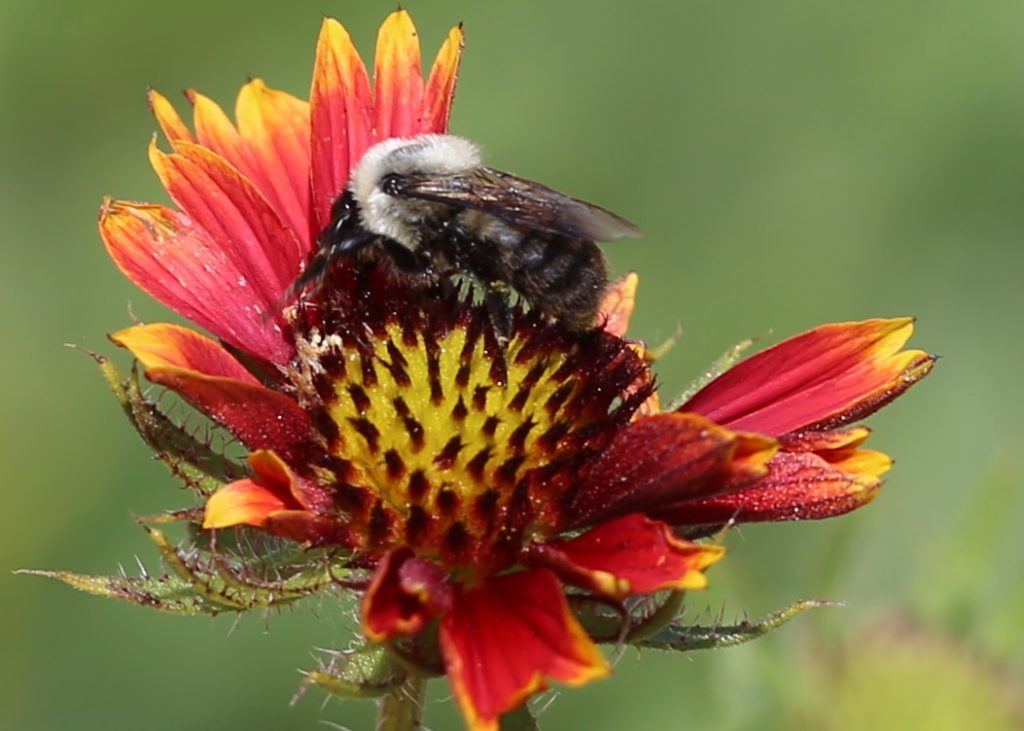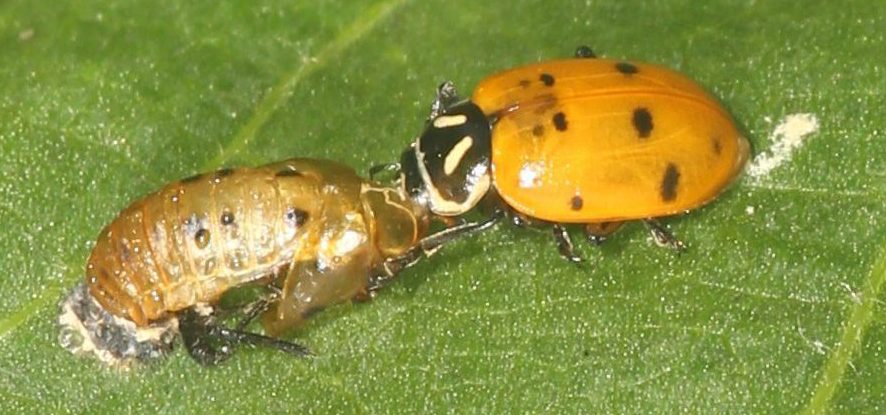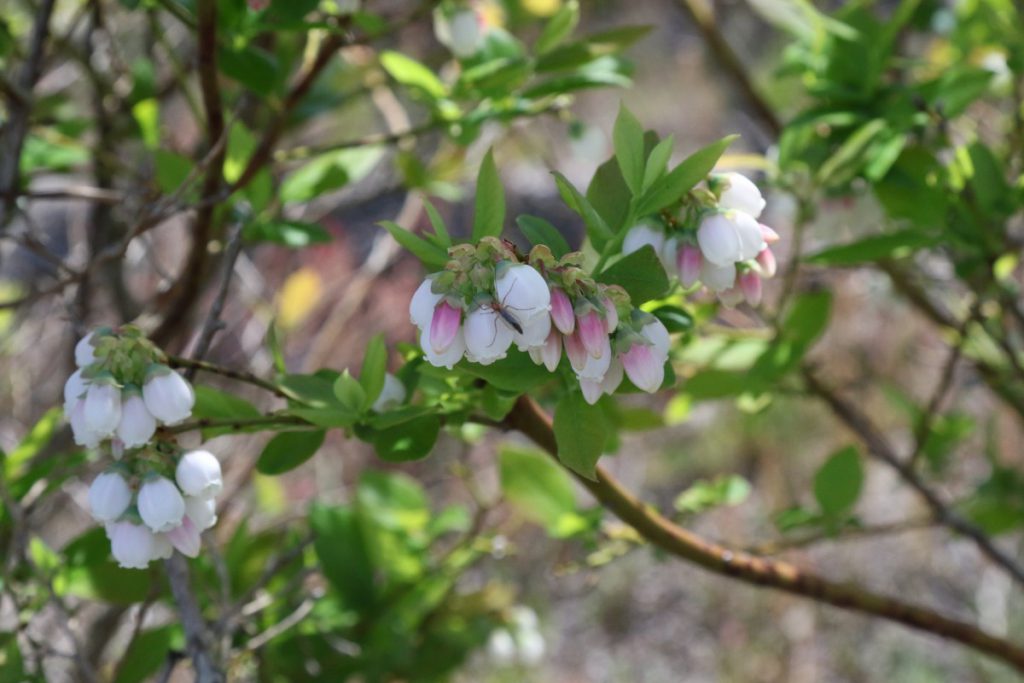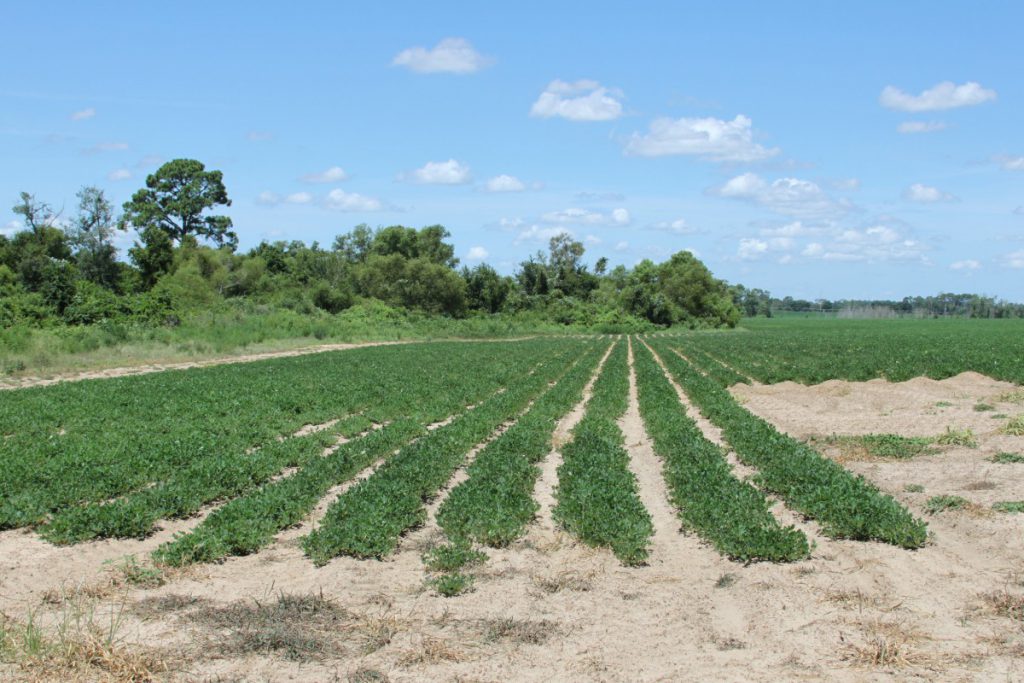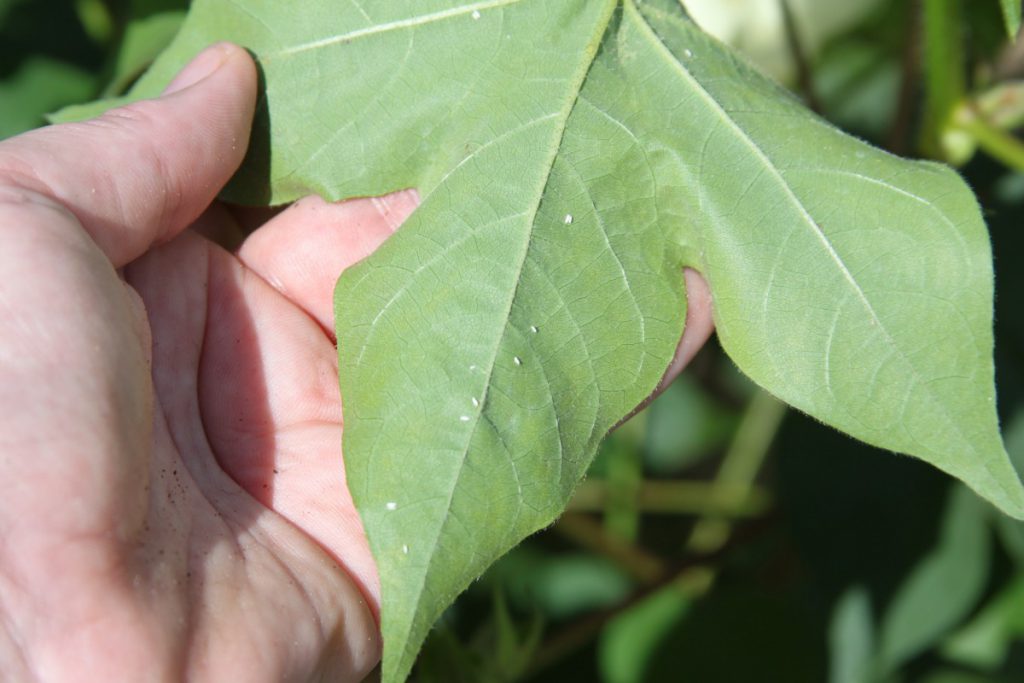 Lab news feed
March 2022
Many publications getting close to submission, team is working strong right now.
Symposia presentations coming up at SEB Entomology conference and three of us going.
Molecular lab charging along with many projects coming to the end game!
Good work everyone!
Feb 2022
Jan 2022
2021
Many publications, student presentation and awards, and forgot to update the blog the entire year.
May 2020
Soil Health Institute begins releases webinar series, "Healthy Soils for Sustainable Cotton". On May 6, there is an episode from our cotton research in Georgia discussing the importance of biodiversity.
April 2020
March 2020
Carson Bowers submits second manuscript from thesis and launches pre-print. Nice work Carson, and we wish you well at new position.
Arash Kheirodin arrives
University moves to online for COVID-19. Lab is currently remotely working through collected data
February 2020
New post-doc, Arash Kheirodin, joins the lab to pursue whitefly research and trophic interactions.
January 2020
Kylie Lennon joins the lab to pursue graduate research in organic onion production.
November 2019
Carson Bowers successfully defended his MS, and got his first paper accepted in the journal Biological Control. Check it out here, Cover crops and cotton!
Entomological Society Annual meeting. Lots of great talks from this lab and around the world.
September 2019
August 2019
Super hot here!
Tomato project started-stay tuned, our new graduate student, Swikriti Pandey, just arrived to study tomato traits and trophic interactions.
July 2019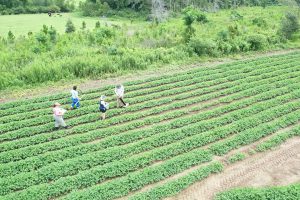 Visual quick reference to predators and pests of cotton now available online and I will print copies for distribution
Healthy soils for sustainable cotton field day. Perfect day, great conversations. We presented research on beneficials in GA cover crops. https://www.cottongrower.com/cotton-news/healthy-soils-for-sustainable-cotton-field-days-set-for-july-august/
Peanut sampling across GA. Drone picture from sampling with Aubrey Shirley.
Looking for Post-doc to study whitefly distributions and trophic interactions in vegetable production landscapes. https://wfscjobs.tamu.edu/jobs/postdoctoral-researcher-in-trophic-interactions-and-spatial-modeling-of-whiteflies-in-vegetable-production-landscapes-georgia/
Illumina sequences forming for multiple projects
What's the buzz about: protecting pollinators and beneficial enemies. Green Webinar UGA
Summer Young Scholar did amazing work in the lab and presented on research results
June 2019
IPPM Workshop – Research & Education Gardens UGA-Griffin: Arthropod ID – Common Pests, Pollinators, Natural Enemies
May 2019
Crazy amount of field preparation and lab preparation for sequencing and trophic data
Sad to see Tea Arabuli leaving. Such a wonderful time hosting her and we have a nice dataset built with future ideas.
April 2019
Rachel Perez, Emmalee Milner and Carson Bowers present winning presentations at GES
March 2019
Southeast Branch ESA: Annual meeting of multistate project S1073
Presented work on trophic interactions in GA commodities and importance of biocontrol
February 2019
Georgia Organics Conference: Farm tour of wildflower plots and presented information on wildflowers and beneficial arthropods
Dr. Tea Arabuli (https://siteagruni.edu.ge/; https://scholar.google.com/citations?user=NHVLCaEAAAAJ&hl=en) from the country of Georgia begins USDA Borloug Fellowship in collaboration with our lab.
January 2019
Cotton Commodity Commission Annual meeting: Presented on Natural enemies and functions in GA cotton.
Southeast Regional Fruit and Vegetable Conference: Awesome meeting this year and had very good participation and attendance to our workshop and symposium on biocontrol in southeast vegetable systems.
November 2018
ESA – Great student talks – Nice work Carson Bowers.
Seth Whitehouse's second manuscript in blueberries – published online
Local and landscape-scale heterogeneity shape spotted wing drosophila (Drosophila suzukii) activity and natural enemy abundance: implications for trophic interactions https://authors.elsevier.com/a/1Y7WncA-IW0Ux
September 2018
Shereen Xavier publishes second paper in Remote Sensing
https://www.mdpi.com/2072-4292/10/9/1485
April 2018
Undergraduate assistant publishes paper in JES- Nice work Casey Graham
https://doi.org/10.18474/JES17-65.1
January 2018
Southeast Regional Fruit and Vegetable Conference invited talk on blueberry predators https://sitedev.manicmoosemedia.com/SERegional/wp-content/uploads/Show-Me-the-Predators-Unraveling-the-Enemies-of-Georgia-Blueberry-Pests.pdf