Search our inventory
Images: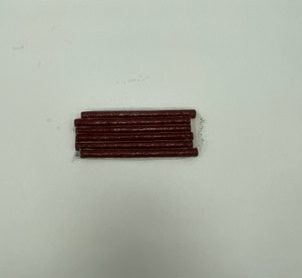 Name:
All Beef Snack Stick
Description:
Our All Beef Snack Sticks are made with Beef, Salt, Dextrose, Black Pepper, Spices, Mustard, Dry Vinegar, Garlic, White Pepper, Sodium Erythorbate, Nitrite, Lactic Acid Starter Culture. The average package weight of this product is 0.33lbs making an average package costing $4.12.
*Prices are shown per pound (lb). Inventory is subject to change.