Social Sustainability in
Agriculture, Food Systems, and
the Environment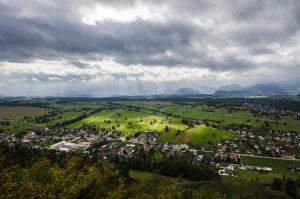 Welcome to UGA's Social Sustainability of Agrifood Systems Lab. We are a team of interdisciplinary scholars using our expertise in qualitative and mixed social science research methods to examine the relationship between health, social justice, agroecology, and food systems. You can think of an Agrifood System as being the 35,000 foot view this nexus.
Sustainability research has largely focused on environmental resource conservation and economic feasibility—overlooking how social issues affect the overall sustainability of food systems. Yet unless we pay attention to health, justice, culture and policy, our overall success will remain limited.